Video conferencing solutions maker Zoom Video Communications recorded 169 percent revenue growth due to high demand for its solutions in the wake of the COVID-19 coronavirus pandemic, reports DailyComm.
According to the results of the first quarter of fiscal year 2021 (the reporting period ended on April 30, 2020 calendar year), the company generated $ 328.2 million from $ 122 million a year earlier. Net profit over this time increased from 2.2 to 27.1 million dollars.
The interest in Zoom services is due to the fact that because of situation with COVID-19 many switched to remote work and it became necessary to keep in touch between employees, while avoiding personal contacts.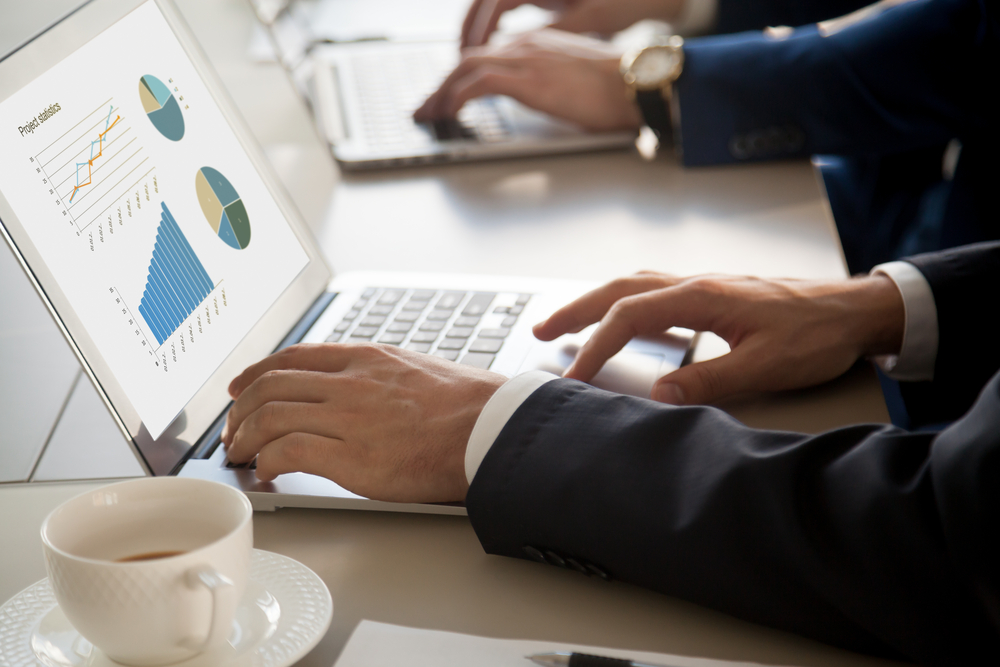 Zoom made an IPO in April 2019. According to the results of the first day on the exchange, the value of securities amounted to 62 dollars, which is 72% higher than the price stated by the company before the start of trading. Zoom's market capitalization reached almost $ 16 billion, which is 16 times more than the estimate investors gave the company based on the results of the financing round at the beginning of 2017.
By the close of the exchange on Tuesday, June 2, Zoom quotes reached $ 208.8, it's an increase of 1.93% from the previous day, and a market capitalization of $ 58.7 billion.
Zoom develops cloud services for video conferencing. The company's platform also combines online meetings, a conference room and group messaging, notes NIX Solutions. It works according to the freemium model: in the basic version, you can chat in group conferences for 40 minutes, and paid packages start at $ 15 and offer additional features, such as meeting IDs, video recording applications, and tech support.
According to its own forecasts, the company's revenue in 2020 will reach $ 1.8 billion, which is twice as much as expected in March.