Microsoft has announced the launch of a network of decentralized identifiers (DID), which works in particular on the basis of the Bitcoin blockchain. ION technology allows users to create digital accounts. We are talking, for example, about a driver's license or accounts on social networks. The data stored on them will belong exclusively to users, not services, since the system is decentralized, according to RBC.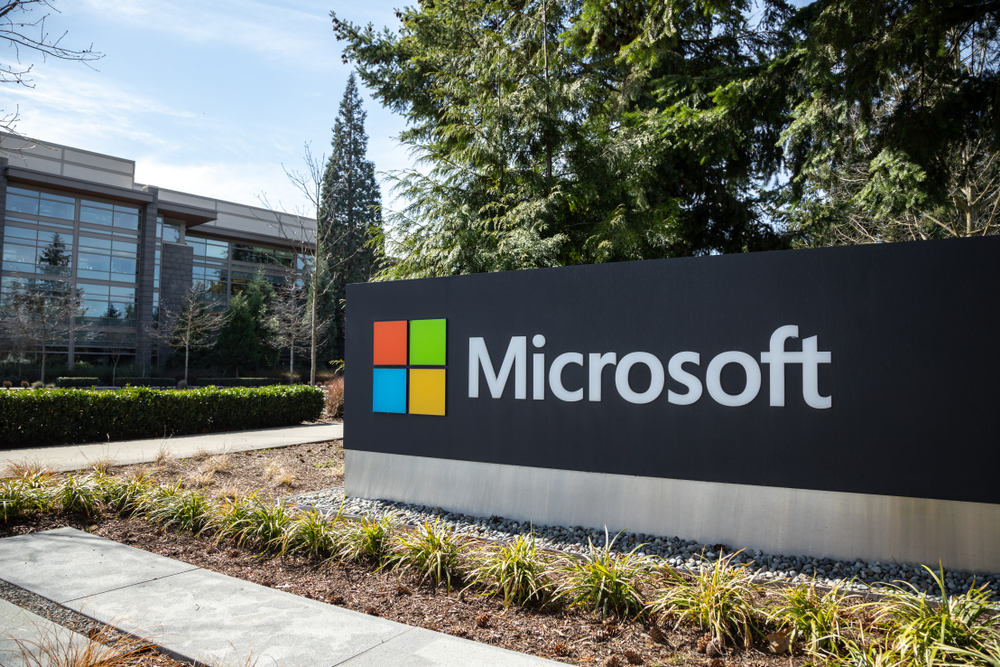 "We are very pleased that ION connected to the Bitcoin network to launch the public beta … From the very beginning, ION was created as a decentralized network designed to work independently from centralized parties and intermediaries, including Microsoft," the company said.
ION technology is in beta. It can be used by companies and individuals. The crypto exchange Gemini, manufacturer of hardware nodes Casa, payment service BitPay, software developer NCR and other companies also participate in the project.
NIX Solutions reminds that in March, Microsoft patented a mining system that uses human body activity data to extract digital money. The user will be able to receive rewards in the form of cryptocurrency for watching ads or for performing physical exercises.