Bloomberg reports that SAP is considering selling its Digital Interconnect division, which develops software helping telecom operators route calls and messages, and through which customers communicate across networks of different carriers. According to DailyComm, negotiations are currently underway, but a final decision has not yet been made.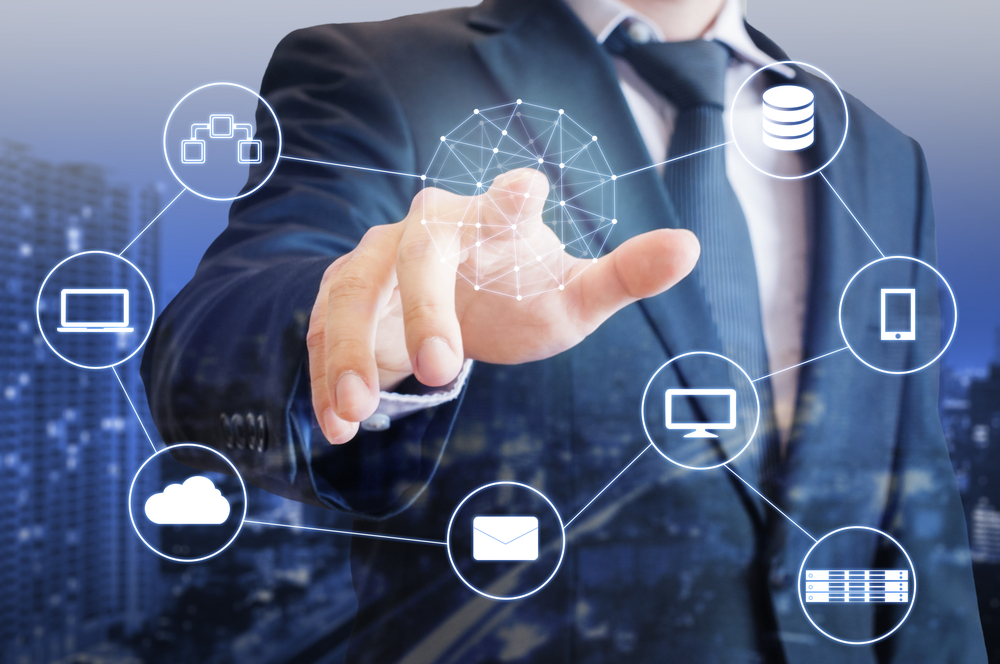 Each year, this division brings the company up to $50 million and up to $250 million in revenue. By selling Digital Interconnect, SAP can earn several hundred million dollars, reports NIX Solutions.
In 2019, SAP closed its second-largest deal by buying a company: the developer of software for data analysis Qualtrics for $ 8 billion was taken over. The largest acquisition for SAP involved the developer of cost management software Concur, which was sold for $ 8.3 billion in 2014. In addition, SAP bought SuccessFactors and Callidus Software, enterprise solution makers, for $ 3.4 and 2.4 billion, respectively.
Since the beginning of 2020, SAP shares fell 6%. The company's market capitalization is now 139 billion euros. On Thursday, April 16, SAP quotes rose by about 4%.