Manufacturer of software for engineers and builders Autodesk published reports for the first quarter of 2021, which was closed at the end of April 2020 calendar year. The company's revenues were higher than market expectations, however, the shares still fell in price (0.8% in electronic trading) after the publication of quarterly results, states DailyComm.
In February-April 2020, Autodesk generated $ 885.7 million from $ 735.5 million a year earlier (an increase of 20%). Analysts polled by FactSet expected sales of $ 871.8 million. Deferred revenue increased by 40% and exceeded $ 3 billion.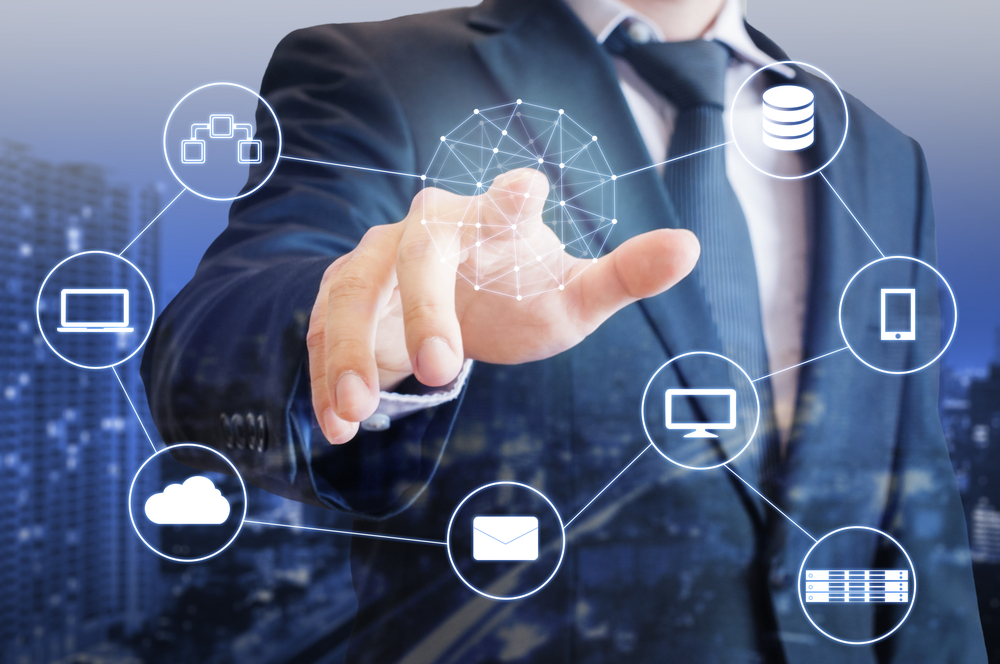 The company returned to profit, fixing it at $ 66.5 million (30 cents per share). In the first quarter of 2020, however, the vendor had losses of $ 24.2 million (11 cents per security). Excluding stock compensation and other non-recurring expenses, Autodesk earned an adjusted profit of 85 cents, 6 cents more than the average forecast from analysts.
Autodesk incurs losses from time to time and makes a small profit due to restructuring costs, in which the company, in particular, dismisses employees. Restructuring is carried out against the background of a change in the software sales model, specifies NIX Solutions.
Autodesk abandoned perpetual licenses for most of its products, switching to the implementation of subscription software. Such a scheme, as reported on the manufacturer's website, provides customers with flexible payment terms, the ability to use products only when necessary. As well as access to the latest versions, additions and the same cloud services as when using perpetual network licenses with a subscription (Maintenance Subscription).
In the last reporting quarter, Autodesk earned about $ 803 million in subscriptions, compared to $ 595.8 million for the same period of fiscal 2020. Revenues from support services during this time decreased from 112 to 62.1 million dollars.
The company said that sales of its Architecture, Engineering and Construction family products increased by 26% in the reporting quarter to $ 382.7 million. Sales of AutoCAD solutions increased by 23%, to $ 262.2 million.
In February-April 2020, Autodesk earned about $ 300 million in revenue in the United States, which is 21% more than a year ago. In the EMEA region, revenues increased 16% to $ 344.8 million. The company's sales in the Asia-Pacific region increased by 25% to $ 178.7 million.