Recently CoinGeek London conference was held and its second day was marked by attention to enterprise solutions in conjunction with Bitcoin SV; NIX Solutions provides a summary of the information that can be of interest for visitors of our website.
David Washburn, CEO of nChain, demonstrated the importance of Bitcoin for business needs. According to Washburn, Bitcoin has enormous potential in the field of entrepreneurship. Such corporate solutions would be useful for the companies that interact with BSV and do not have experts from this sphere among employees. Since nChain managed to assemble a team of the most versatile personalities, according to its CEO, the products they produce and are ready to produce in the future will contribute to the symbiosis of bitcoin and entrepreneurship.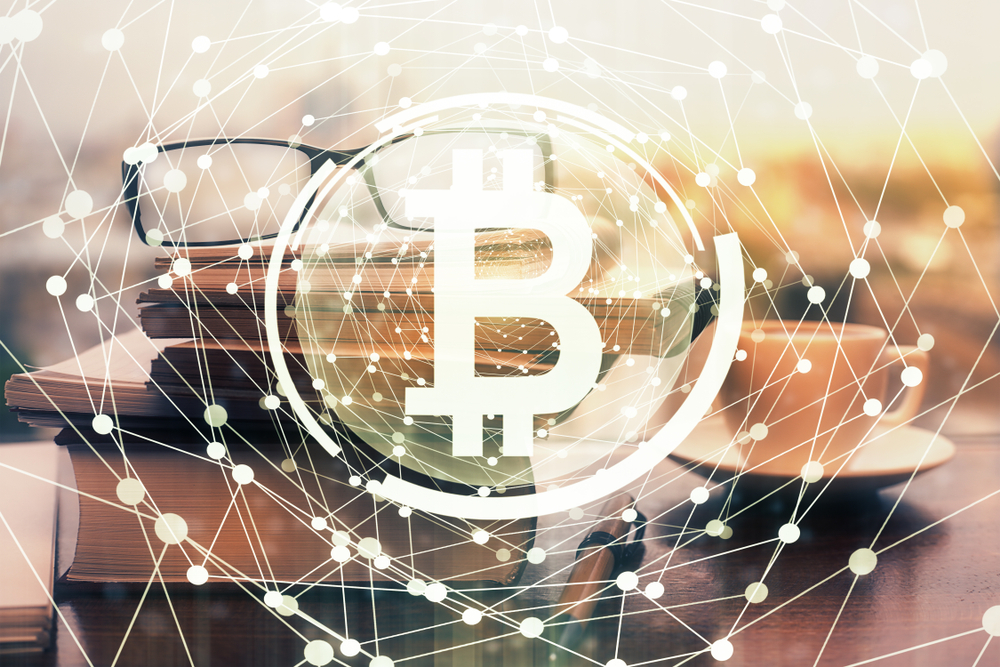 There was also a discussion about which industries might benefit from the blockchain. Branches  of a very different plan were mentioned: from sports and media to the insurance industry. In general, the blockchain has endless perspectives as it will be useful wherever there is digital data and its financial component.
In general, some attention was paid to forecasts for the future. Between the public and private blockchains Ron Austring, president of Daedalos Inc. and Alexander Shulgin, founder & CEO of Gruppa Kompaniy Familia, made the choice on the former, and Shulgin portrays a bright future for BSV:
"I hope that more and more people every month, or every year, will join Bitcoin SV, and that will make for them fantastic opportunity, fantastic future. And only when we are all together can make a fantastic future for us and Bitcoin SV."