Progress does not stand still. It is already impossible to imagine a thriving business without the use of modern technologies. And the technology itself has turned into a business. To stay afloat, you need to constantly improve, look for new tools and ways to use them. Artificial intelligence can also be called such a tool. Such AI technology as machine learning can provide a new round for the development of software for enterprises.
In this article, NIX Solutions offers to glimpses into a versions of the technologies future. A future that has already come.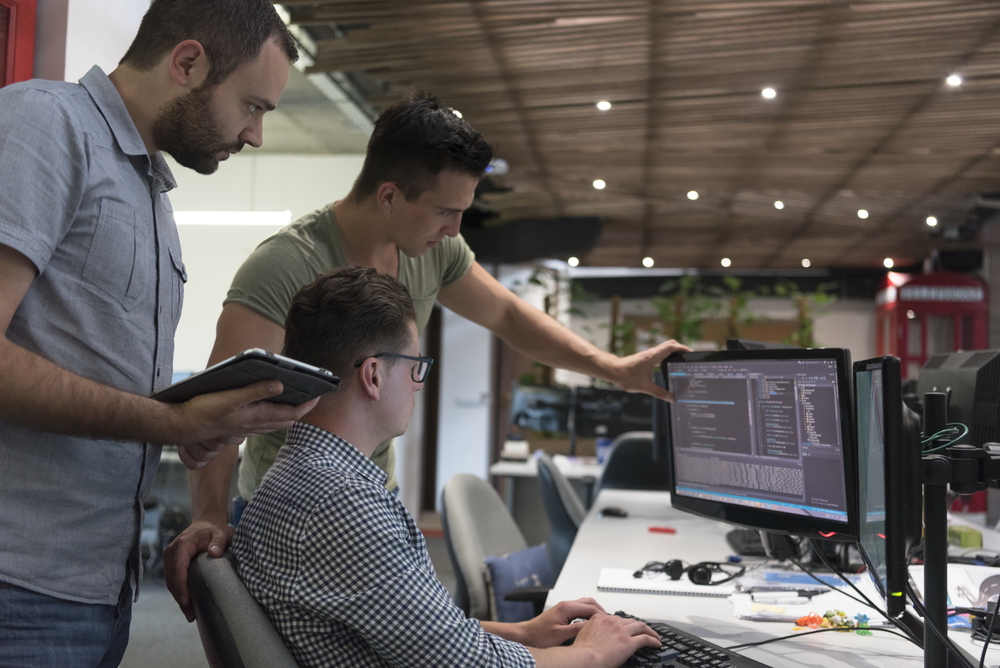 Enterprise solutions have taken a new round in development. SDTimes calls this software model "Software 3.0", and this version is a natural continuation of the previous stages that are already familiar to the world. Previously, enterprise software was a one-time purchase with subsequent implementation and control by business owners. Then, with the increasing availability of the Internet, it became more convenient to rent software, which brought together developers and users of the final product significantly.
With the growth of data volumes and its prevalence, the cost of its storage and calculation decreases. Naturally, on this basis software 3.0 occurs. Software manufacturers now need to produce both the code and the system comprising it.
A distinctive feature of software 3.0 is the close interaction between the manufacturer and the user during the development process. The core of next-generation software is machine learning. Models of these technologies are trained on simulated situations in a particular field, and then they are introduced into the direct workflow and used to solve specific problems. The interaction of the manufacturer and the consumer is as follows. A general model software is created for several enterprises with a similar line of business. All companies using this software  are faced with new problems and new facets of familiar situations in the course of work. The software processes the data of your company and shares it with the service provider and with other companies, and those, in turn, benefit you. The process seems cumbersome, however, such a combination of customer data benefits each participant in the process.
How soon will the world have the opportunity to switch to software 3.0? Currently, some startups are already developing such software, but this model has not yet received widespread popularity due to the risks that fall on the shoulders of pioneers. However, software 3.0 has its right to exist in the future, and when it becomes a reality is only a matter of time.