OCS, a Russian project distributor, has partnered with Samsung SDS, a division of Samsung Group, a global IT services provider and developer of software solutions for enterprise mobility management, information security, analytics, mobile training and sales, says CNews.
In the framework of cooperation with the vendor, the distributor offers partners software solutions for EMM (Enterprise Mobile Management). These solutions allow managing corporate access of employees to mobile devices and help to protect data using advanced information security technologies centrally.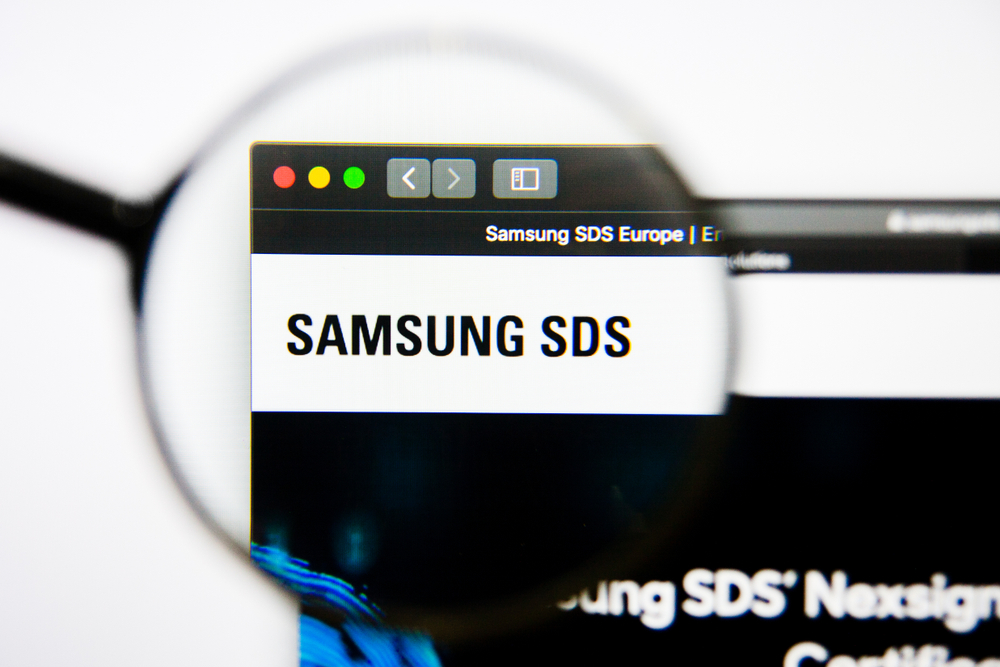 "Modern business requires more mobility from employees and forces them to turn to corporate information outside the physical perimeter of the company increasingly. A new format of interactions with corporate services via mobile devices complicates data security and increases the requirement for their protection, as the list of threats expands due to unauthorized access, hacking or data leakage from stolen or lost devices. According to analysts, the corporate mobility market is one of the fastest growing in the IT industry and is growing by more than 30% annually. At the same time, the main criterion for choosing a supplier is a seamless integration between embedded device services and a centralized security and administration system," said Alexander Metz, Samsung SDS Lead Business Development Manager.
Samsung SDS EMM is a corporate mobility management solution that meets the requirements of Common Criteria for Android/iOS, the international gold standard for system security. It guarantees a high level of data protection and compliance with all corporate sector needs. The solution allows IT administrators to organize mobile environments and manage their uses devices remotely in real time. New technologies provide data transfer not only security, but also increased speed. The functionality of the system includes blocking I/O operations via USB, memory cards, via Bluetooth and Wi-Fi; storing photos on a secure server and transferring through secure channels; checking the status and location of the device, remote locking or reconfiguration in case of loss, specify NIX Solutions' team.
"The leading position of OCS among Russian IT distributors, its strong expert base, wide competencies and the general relevance of EMM solutions in the market are the factors that together make it possible to predict the successful cooperation of our companies in this area in the future," said Olesya Demidovich, Product Manager of Samsung Mobile at OCS Distribution.