Video service YouTube has amplified its efforts to combat ad blockers, rolling out a worldwide initiative. The objective is clear: to prompt users to either exempt YouTube from their ad blocker settings or opt for a subscription to YouTube Premium. This move comes as a response to growing concerns about ad blockers hindering the platform's operations.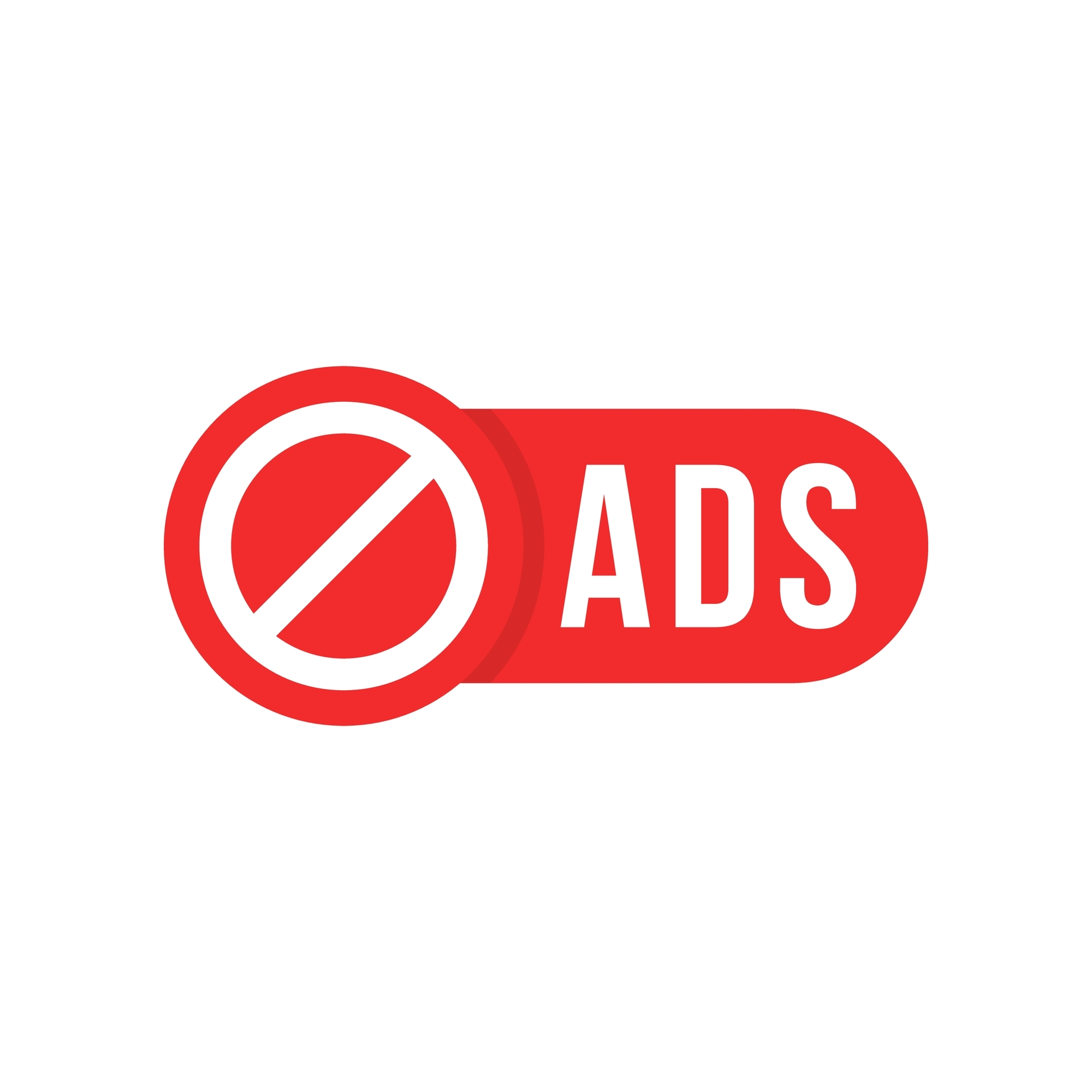 User Notifications and Premium Subscription
For users employing ad blockers, they might receive notifications that read, "video playback is blocked until YouTube is whitelisted or the ad blocker is disabled." Additionally, YouTube is promoting its premium subscription service. In some cases, the platform will merely issue a warning, but an increasing number of users are experiencing video playback refusal.
YouTube's Perspective
YouTube maintains that the use of ad blockers violates its terms of service, arguing that advertising plays a crucial role in supporting creators globally while enabling billions to access their favorite content.
Evolving Advertising Model
Throughout the year, YouTube has introduced several modifications to its advertising model, reminds NIXsolutions. For instance, they introduced permanent 30-second commercials on smart TVs in May. Subsequently, they experimented with longer yet less frequent commercial breaks. These changes aim to encourage viewers to opt for a paid subscription. However, YouTube's management faces some challenges. In the US, the cost of YouTube Premium has risen by $2, and Europeans have lost access to the more affordable YouTube Premium Lite plan, which offers an ad-free experience but lacks premium features.