The famous text editor, Microsoft Word, has reached its 40th milestone. To commemorate this occasion, Microsoft released an informative piece, complete with infographics highlighting the key stages of the application's development and offering a glimpse into its future.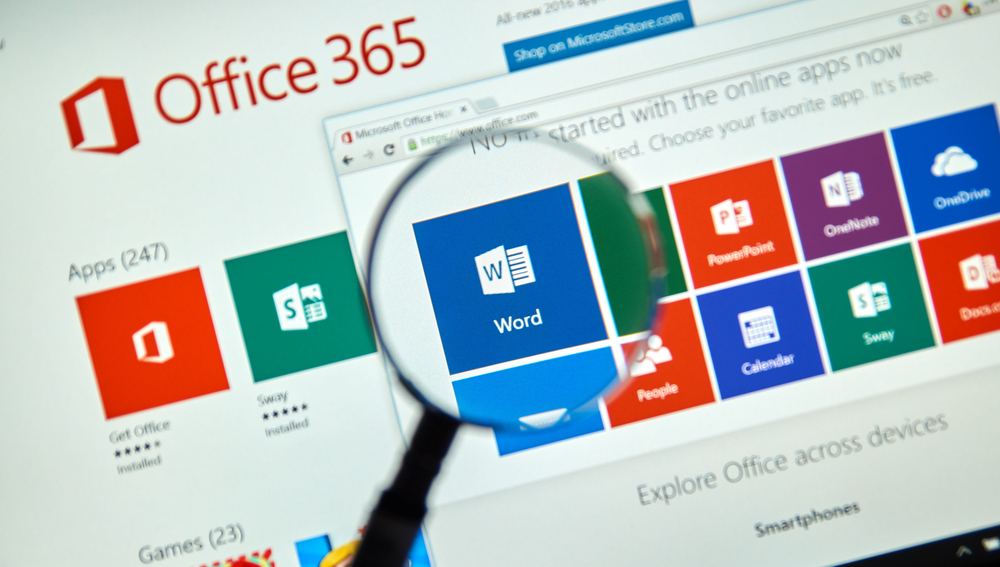 Evolution of Word: From MS-DOS to Modernization
The journey of Word began in 1983 on the MS-DOS platform, making it the pioneering text editor for IBM PC with text markup. Two years later, the Macintosh version was introduced, marking the commencement of the application's evolution. Over the years, it underwent significant transformations, introducing features such as spell checking and autocorrect in 1997, a new interface in 2000, expanded multimedia support in 2010, and more. Microsoft also launched mobile versions for iOS and Android and introduced Microsoft 365, featuring enhanced collaboration, night mode, and AI-powered functionalities.
Microsoft's Vision for the Future of Word
Looking ahead, Microsoft is committed to building upon the foundation laid in 1983, notes NIX Solutions. The company's primary focus is to ensure that Word efficiently supports users across all writing and reading tasks, from simple to complex. Microsoft plans to deepen the integration of the Windows Copilot AI assistant into Word and improve the web version, aiming to facilitate collaborative work on projects and position Word as the top choice for text editing and reading essential documents across all devices.