DailyComm has published the latest report on the browser and operating system market. At the end of October 2020, Windows 10 was installed on 64.4% of personal computers against 61.26% a month earlier. The share of Windows 7, on the contrary, during this time has significantly decreased from 22.7 %% to 20.41%. MacOS X 10.15 accounted for 4.8% of devices, while in September 2020 the figure was measured at 5.11%. Linux has 1.65% of the market under review.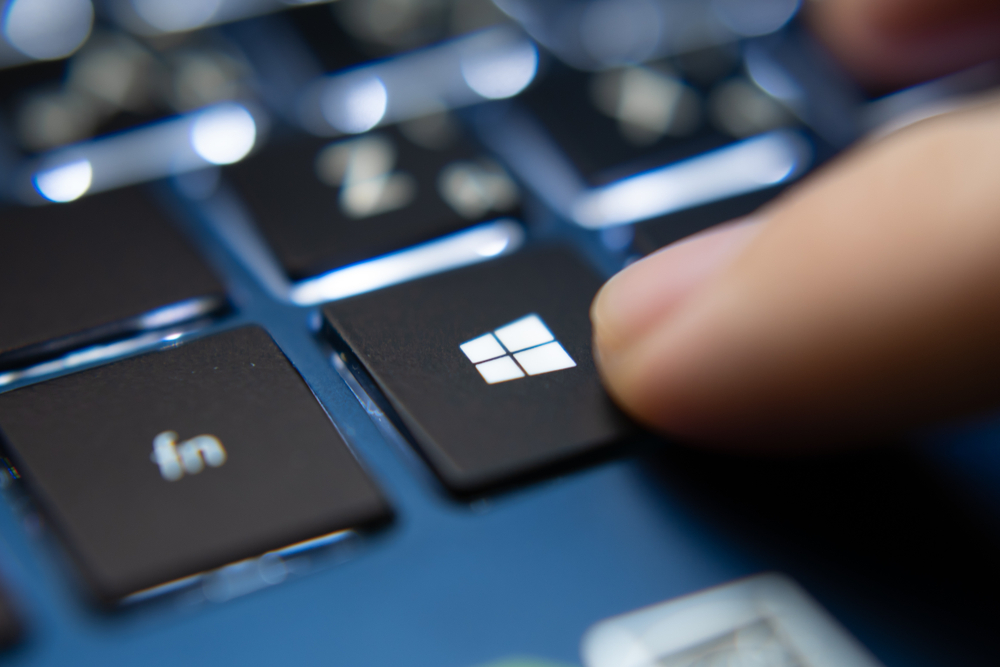 Softpedia notes that the rise of Windows 10 is not only due to the end of support for Microsoft, but also the rise in popularity of its other software products, including Microsoft 365 and Microsoft Teams. This is taking place against the backdrop of an active transition of companies to a remote mode and an accompanying need for effective work tools.
NIX Solutions notes that a little less than a year ago, support for Windows 7 was discontinued, but its owners did not rush to abandon it. The decline in the share of Windows 7 is very slow and it continues to be installed on almost every fourth computer worldwide.
Statistics agency AdDuplex has published the results of a fresh study of the prevalence of various versions of the operating system Windows 10. The most recent major update Windows 10 20H2 is confidently gaining popularity, while the May 2020 update, Windows 10 2004, which barely became the leader, began to lose ground. Windows 10 2004 came out on top only in October gaining 37.7%.
Meanwhile, the latest NetMarketShare browser market report said Chrome had a 69.25% share in October 2020. Microsoft Edge followed with a score of 102%, and Firefox closed the top three (7.22%).