In the midst of a legal showdown in the IT sector, Threads Software Ltd's ultimatum to Meta Corporation has thrown the spotlight on a trademark dispute.
Threads Software vs. Meta: Trademark Ultimatum
In the ongoing legal clash in the IT industry, Threads Software Ltd, a British company that secured the Threads trademark in 2012, has delivered a decisive ultimatum to Meta Corporation. They demand that Meta ceases using the name for its social platform in the UK within 30 days, warning of potential legal action.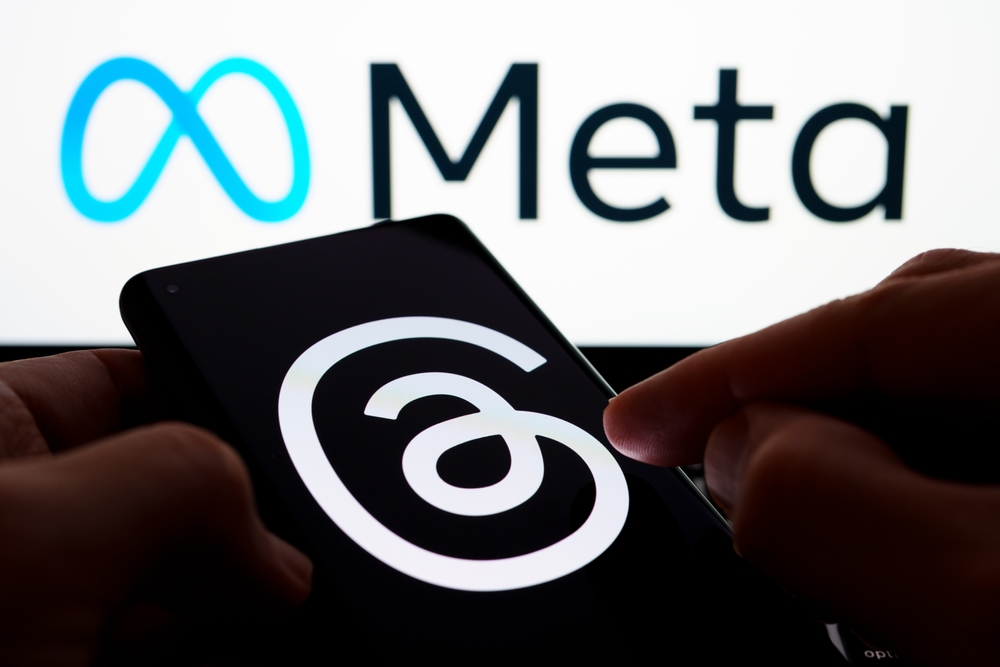 Threads Software Ltd: A Global IT Player
Threads Software Ltd, a notable UK IT company, isn't merely a small contender. The company has pioneered a cloud-based solution for comprehensive corporate communication management, covering emails, mail, and phone calls. Since its introduction to the US market in 2018, Threads Software Ltd has gained the trust of nearly a thousand global organizations, boasting an annual revenue growth of 200%.
John Yardley, the managing director of Threads Software Ltd, expressed, "Taking on a $150 billion company is not an easy decision. We've invested a decade in our platform, establishing a recognized brand known as Threads. Our business now confronts a formidable threat from one of the world's largest technology giants."
Meta's Offer and Threads Software's Challenges
Meta's legal team had attempted to purchase the threads.app domain before unveiling their own platform with the same name in July 2023, but all offers were rebuffed. Furthermore, Threads Software Ltd was removed from Facebook at the same time that Meta revealed its new social platform.
Threads Platform Challenges User Retention
Despite the Threads platform's initial rapid success, it has grappled with issues related to user retention, notes NIXsolutions. Following its launch in July 2023, the service swiftly attracted 100 million users within just five days. However, user activity subsequently plummeted by 70%, and the average time users spent on the application dwindled from 19 to a mere 4 minutes per day.