Enterprise software developer SAP has unveiled Joule, a virtual assistant powered by generative AI. This innovative AI tool is poised to reshape the way businesses interact with their software and cloud services.
Enhanced Productivity Across the Board
Joule will become an integral part of SAP's software products, streamlining workflows and enhancing productivity. It possesses the ability to swiftly analyze diverse corporate data sources, delivering high-quality responses to user queries. This capability is expected to significantly boost employee efficiency.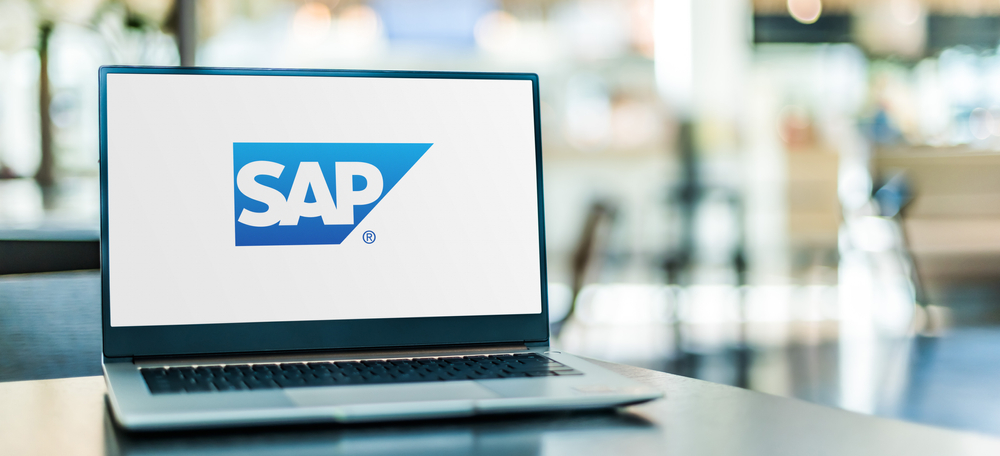 Tailored Responses from SAP's Vast Knowledge Base
Employees can engage Joule with open-ended queries, and the virtual assistant will provide relevant answers by drawing on the wealth of data available within SAP's environments. It meticulously studies corporate documents, databases, images, and content from both SAP and third-party projects, all while ensuring the utmost confidentiality.
Joule will also perform certain tasks autonomously, such as creating HR job descriptions and formulating interview questions. This automation will liberate employee resources for more value-added tasks. With SAP's global user base of over 300 million employees, Joule is set to make a substantial impact.
Joule's Debut and Future Prospects
Joule is scheduled for release in November and will initially be available in SAP SuccessFactors, SAP S/4HANA Public Cloud Edition, and SAP Start. It will subsequently be rolled out to SAP CX, SAP Ariba, SAP Business Technology Platform, and other applications. SAP anticipates that Joule, with its extensive knowledge base, will simplify the user experience across various domains.
This development aligns with SAP's ongoing commitment to building a modern AI ecosystem, notes NIX Solutions. The company has invested in AI startups and partnered with leading cloud providers to empower users with cutting-edge AI technologies.