During its evolution, Slack has incorporated a range of valuable features including alerts and a knowledge base. However, the gradual addition of new tools has resulted in a cluttered user interface and hindered access to certain functions. To address this issue, developers have overhauled the Slack interface, consolidating all user tools into a unified hub.
Introducing the Vertical Sidebar
The most prominent alteration in Slack is the implementation of a new vertical sidebar positioned on the left-hand side of the workspace. Within the "Home" section, users can find standard application functions such as channels and their associated lists.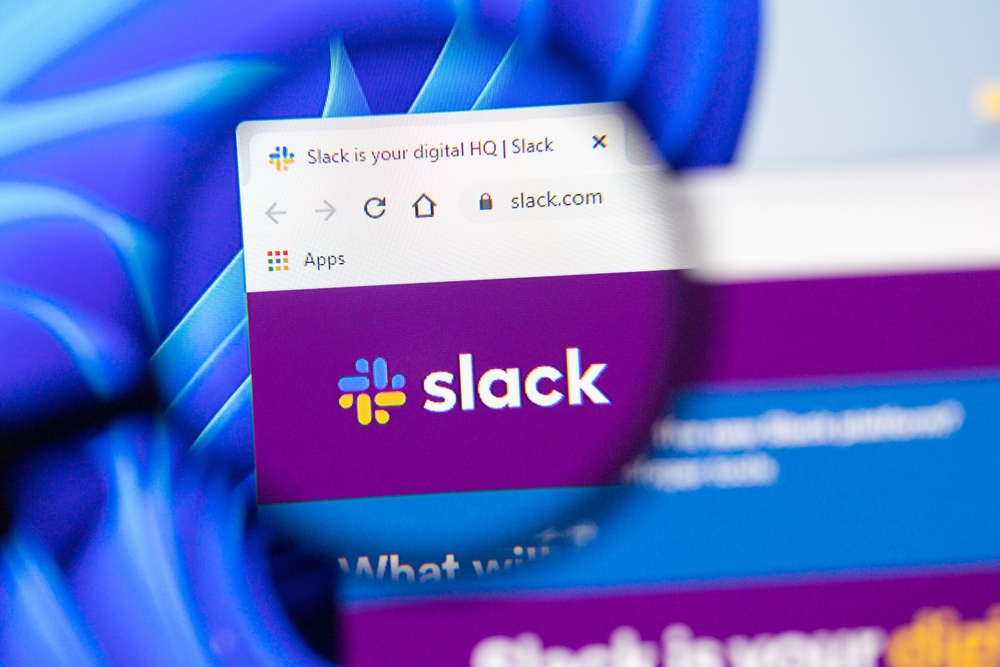 Revamped Tabs for Improved Functionality
Below the "Home" section lies a tab dedicated to personal messages. This section's layout resembles the familiar format of social networks: a vertical list of contacts on the left, with dialogue boxes on the right. All user conversations now reside within this tab, a departure from the previous practice of only including recent exchanges.
The subsequent item on the sidebar is the "Activity" tab, referred to by developers as the "unified mailbox." This section compiles all posts, mentions, and post reactions across all of the user's Slack workspaces. The aggregated information aims to enhance users' productivity at the start of their day.
Further down is the "Later" tab, designed for managing delayed messages and tasks. While this feature existed in Slack previously, its visibility has been improved in the redesigned interface. The developers recognized that the "Save for Later" tool was challenging to locate, prompting its relocation to the sidebar for better visibility, notes NIX Solutions.
Enhanced Access with the More Button
Situated at the bottom of the sidebar, the "More" button enables users to add new Canvases, explore available channels, and access additional features. The updated Slack design is currently rolling out, with availability varying based on the selected subscription plan; exact dates have yet to be announced.