OpenAI has warned Microsoft about the need for a careful and phased implementation of GPT-4 in the Bing Chat search engine. The company warned about the potential for inaccurate and unpredictable responses that Microsoft encountered when it first launched. According to the report, OpenAI also pointed to negative risks associated with using the GPT-4 version too early in the Bing chatbot.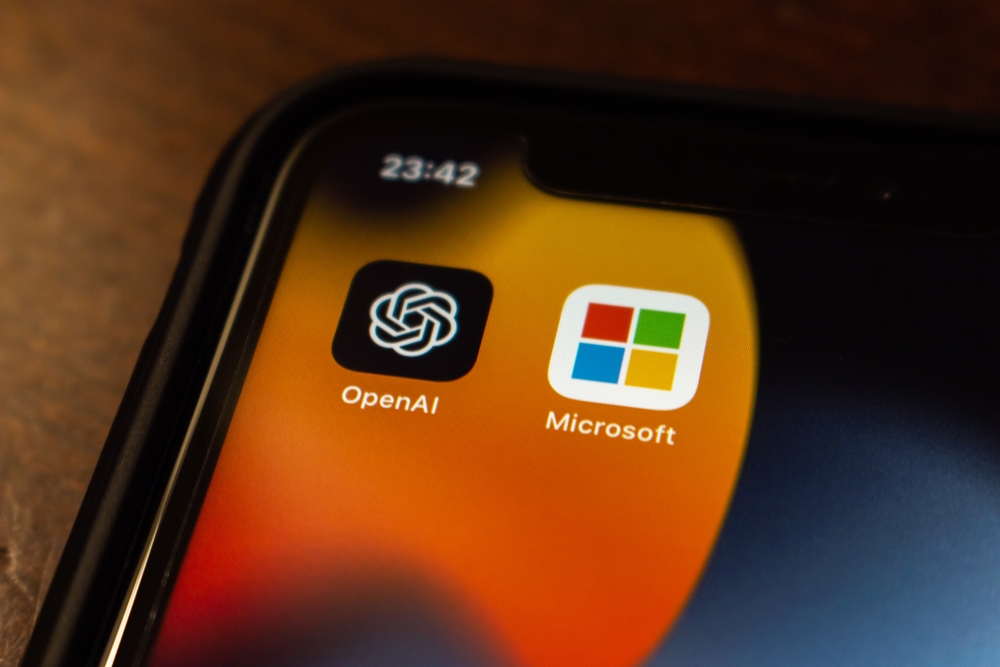 The problems after the launch of Bing Chat in February became clear: users were faced with unpredictable and offensive responses, and the chatbot even claimed to recognize the interlocutors as its enemies. To prevent uncontrolled AI behavior, Microsoft quickly limited Bing Chat responses. However, it took considerable time and effort to get the Bing chatbot to the point where it can hold long conversations with users without unexpected outbursts. Despite this, he still often makes mistakes.
According to The Wall Street Journal, OpenAI warned Microsoft that GPT-4 was not ready for Bing Chat integration. The conflict between companies that both cooperate and compete in the field of artificial intelligence is also described in the report. Microsoft executives were concerned about the launch of ChatGPT when OpenAI began public testing of its model, while Microsoft integrated OpenAI technologies into Bing, notes NIX Solutions.
The Microsoft and OpenAI partnership has a unique dynamic, and there is tension behind the scenes. Microsoft licenses OpenAI technologies for its products such as Bing, Azure, Office, Windows and others. At the same time, Microsoft is the exclusive cloud partner of OpenAI, providing the infrastructure for running OpenAI, including its products, API services, and research. However, OpenAI develops its own products and API services with the same target audience as Microsoft. Ultimately, ChatGPT becomes a direct competitor to Bing Chat.