Recently, NVIDIA announced the release of NVIDIA AI Enterprise, a comprehensive software suite of AI frameworks and tools that enable hundreds of thousands of companies using VMware vSphere to virtualize AI workloads on NVIDIA certified systems.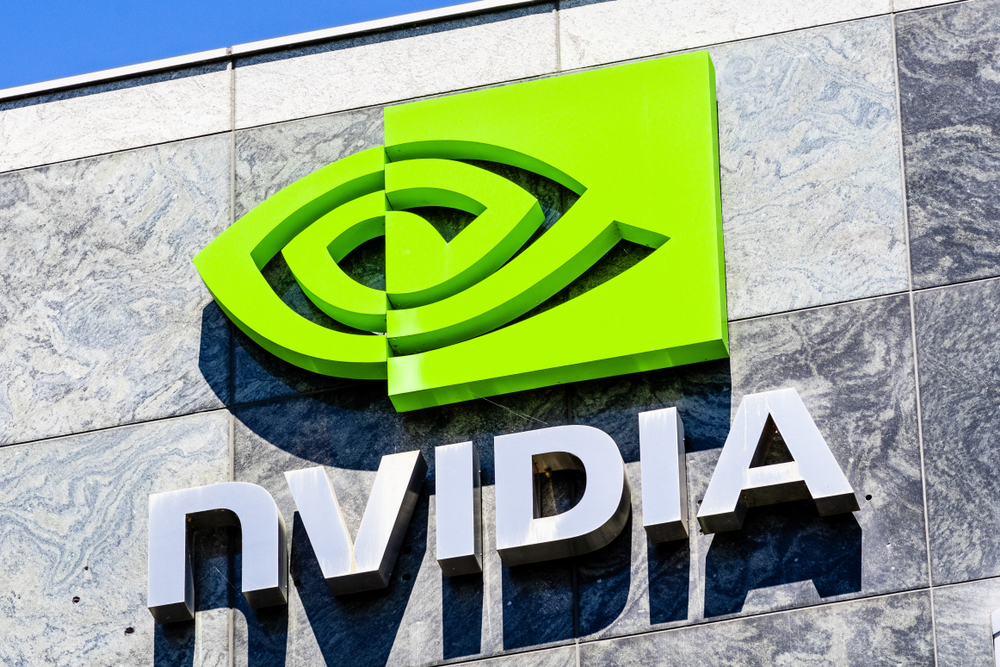 Leading manufacturers Atos, Dell Technologies, GIGABYTE, Hewlett Packard Enterprise, Inspur, Lenovo and Supermicro offer certified NVIDIA systems optimized for AI workloads on VMware vSphere with NVIDIA AI Enterprise. Dell Technologies also announced the release of Dell EMC VxRail, the first hyperconverged platform to receive NVIDIA certification for NVIDIA AI Enterprise.
To help data scientists perform their AI tasks most efficiently, Domino Data Lab is validating its Domino Enterprise MLOps platform for NVIDIA AI Enterprise running on popular NVIDIA certified systems, says KO.
"In the first phase, the AI ​​tasks ran in a dedicated infrastructure targeted at industry pioneers," said Manuvir Das, head of enterprise computing at NVIDIA. "Today, a new chapter opens in the age of artificial intelligence, when NVIDIA software is now available with revolutionary capabilities to enterprises around the world running their tasks on VMware in datacenter servers."
"As AI applications become critical, customers want to run them on their enterprise infrastructure for manageability, scalability and security," said Krish Prasad, senior vice president and director of the cloud platform business unit at VMware. "NVIDIA AI Enterprise on VMware vSphere offers us a certified, end-to-end, AI-enabled enterprise platform that's easy to deploy and use."
"Working closely with NVIDIA, we are deepening the integration of our products, providing support for a wider range of NVIDIA GPUs and NVIDIA AI Enterprise validation for our Domino Enterprise MLOps platform," said Nick Elprin, CEO and co-founder of Domino Data. Lab. "This new offering will help hundreds of thousands of enterprises accelerate data scaling."
Dozens of automotive, education, finance, healthcare, manufacturing, and technology companies around the world have become the first testers of NVIDIA AI Enterprise. Many are midsize companies that can now develop a wide variety of applications using the world's most common servers to deploy and scale data processing, interactive AI, computer vision, recommender systems, and more.
NIXSolutions notes that among the early adopters of NVIDIA AI Enterprise was Cerence, a leading provider of conversational AI to the automotive market, supplying nearly 400 million Cerence-powered vehicles worldwide. The company is using AI Enterprise to develop intelligent car assistants and digital co-pilots.
In addition, the University of Pisa – an Italian public research university – supports HPC and neural network training across multiple disciplines to advance scientific research with NVIDIA software.
"NVIDIA AI Enterprise has allowed us to expand support for researchers and students who use data analytics, deep learning and machine learning, making it easier to deploy and manage these applications," said Maurizio Davini, CTO of the University of Pisa. "Our testing has shown that this partnership between NVIDIA and VMware unlocks the full potential of our GPU-accelerated virtualized infrastructure and brings it closer to bare server speeds."
NVIDIA Certified Systems from Atos, Dell Technologies, GIGABYTE, Hewlett Packard Enterprise, Inspur, Lenovo and Supermicro for NVIDIA AI Enterprise come with a variety of NVIDIA GPUs including A100, A30, A40, A10, and T4. These massively accelerated systems provide customers with a wide range of options to achieve high AI performance in vSphere that is virtually indistinguishable from the performance of servers without an operating system.
The NVIDIA AI Enterprise platform is already available from NVIDIA partners around the world, including Atea, Carahsoft, Computacenter, Insight Enterprises, NTT, SoftServe, and SVA System Vertrieb Alexander GmbH.
Subscription pricing starts at $2,000 per CPU socket for one year and includes Business Standard support (five days a week, nine hours a day). Perpetual licenses cost $3,595 and require additional support to be purchased. Customers can upgrade to Business Critical Support for 24/7 access to NVIDIA AI Support.