Spotify has introduced Confidence, an experimentation platform tailored for development teams. This product is based on Spotify's own experimentation platform and aims to simplify the creation, coordination, and analysis of custom tests, enabling teams to optimize their ideas efficiently. Currently, Confidence is accessible only through a closed beta.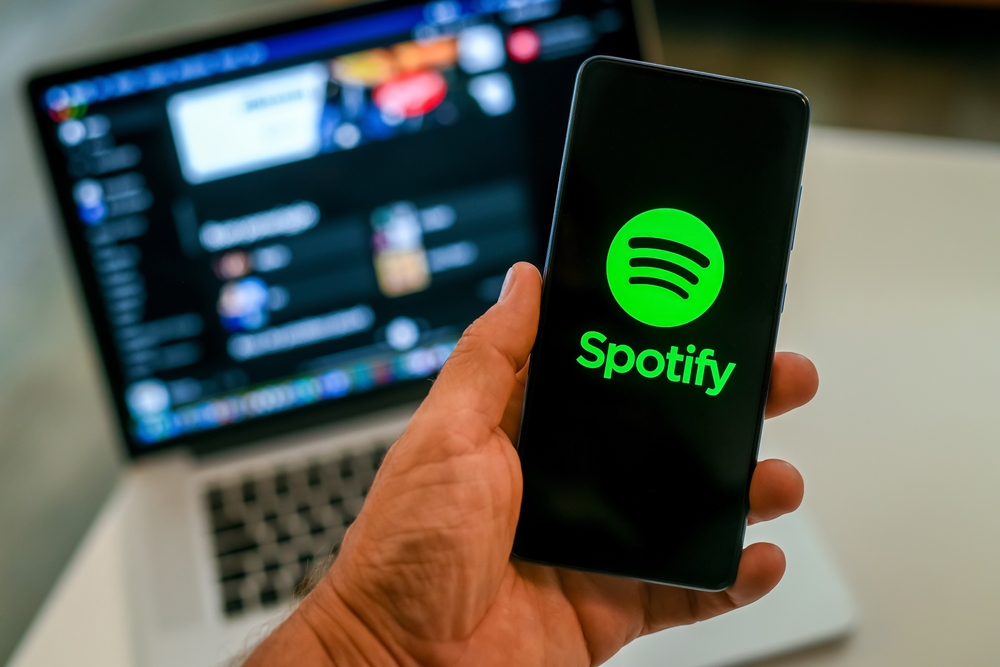 The Evolution of Experimentation at Spotify
Spotify's blog post highlights the extensive efforts by their data scientists and engineers over the years to refine testing methods for their products. From auto-coordinating concurrent A/B tests to deploying AI-powered recommenders across various platforms, the experimentation platform they built has been a pivotal factor in fostering best practices company-wide. Soon, this platform will be open to any company seeking to iterate ideas swiftly and confidently.
A Journey from ABBA to Confidence
Spotify's experimental journey began in the early 2010s with small, manual A/B tests conducted internally. Recognizing the significance of experimentation, the company developed its own basic A/B testing platform named ABBA. As ABBA enabled the display and analysis of functions based on key indicators, it initiated a surge of experimentation within Spotify. The number of priority experiments increased from less than 20 to hundreds each year, led by multiple groups.
Three Accessible Versions of Confidence
Confidence offers three versions for customers to leverage its potential. It can be used as a managed service, allowing access as a standalone web service managed by Spotify. Alternatively, teams can incorporate it as a Backstage plugin. Lastly, developers have the flexibility to integrate Confidence into their infrastructure using the API.
Embracing Innovation Beyond Music Streaming
While widely recognized as a music streaming service, Spotify is making strides to expand its horizons. Confidence is Spotify's second commercial product aimed at monetizing developers, following the open source Backstage project. Backstage streamlines infrastructure for companies by creating personalized "developer portals," consolidating tools, applications, data, services, APIs, and documents into a unified interface.
Confidence is set to revolutionize A/B testing for development teams, offering quick and reliable optimization of ideas. As teams eagerly await access, Spotify's commitment to innovation beyond music streaming becomes evident through Confidence and its other developer-oriented offerings, notes NIXsolutions.