Microsoft has announced that its suite of web-based productivity apps, known as Microsoft 365 Web Apps, will be moving to a new domain. The apps will now be accessible through the new URL "office.com," instead of the previous "office365.com."
This change will affect users of the web-based versions of Microsoft Word, Excel, PowerPoint, OneNote, and Outlook, as well as other apps included in the Microsoft 365 suite.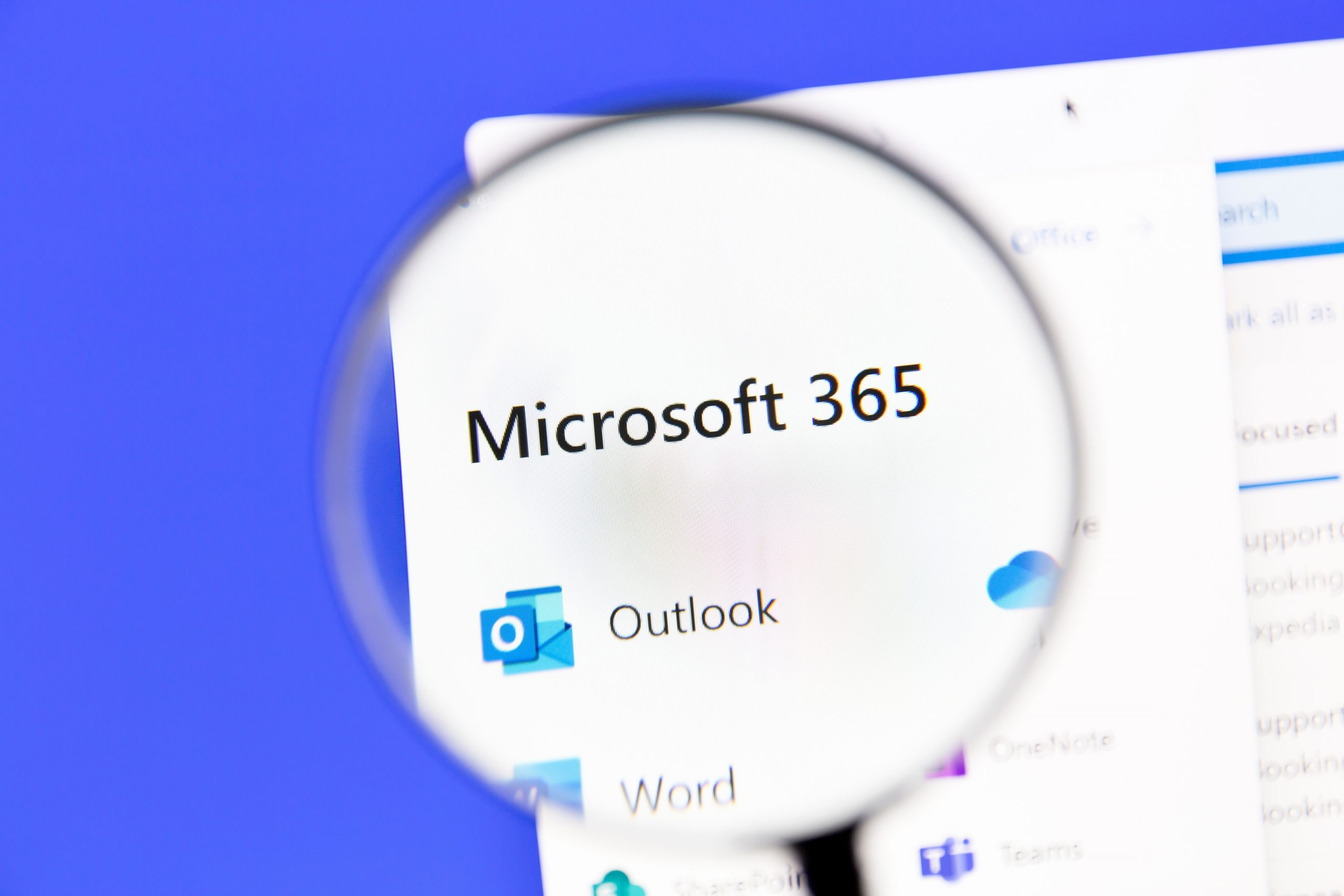 Updated User Interface and Features
The move to the new domain will also bring an updated user interface, with a cleaner and more modern look. The apps will also include new features and improvements to existing ones.
One notable change is the integration of Microsoft Teams, the company's collaboration platform, directly into the web apps. This will allow users to access Teams chats, calls, and meetings without leaving the app they're working in.
Another feature that will be available is the ability to view and restore previous versions of a document. This will be helpful for those who need to track changes made to a document over time.
What Users Need to Know
Microsoft has stated that users don't need to take any action to prepare for the move. The apps will automatically redirect to the new domain, and users' files and settings will remain unchanged.
However, users should be aware that any custom URLs they may have set up for their organization will no longer work after the transition. They will need to update their bookmarks and links to the new URL.
Additionally, if users experience any issues with the apps after the move, they can use the "Help" feature within the app to get assistance.
The move of Microsoft 365 Web Apps to a new domain brings updated features and an improved user interface, concludes NIXSolutions. Users don't need to take any action, but should be aware of the change and update any custom URLs they may have set up. Overall, this is a positive change for users of Microsoft's suite of web-based productivity apps.