Yesterday, Microsoft introduced a significant update to Windows 11, revolutionizing its approach to feature rollouts and package naming. Here's a comprehensive overview of these developments:
1. Streamlined Feature Rollouts
Microsoft has adopted a more gradual approach to deploying new features in Windows 11. Instead of simultaneous updates for all users, features will now be introduced incrementally.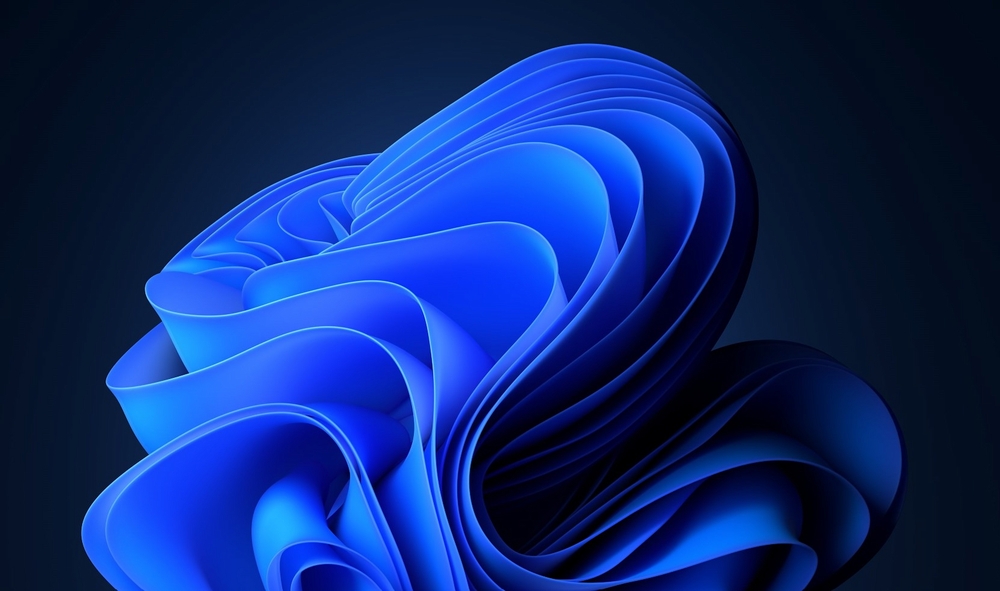 2. Package Naming Confusion
The company's new package naming strategy has caused some confusion among users. Notably, features initially believed to be part of Windows 11 23H2 are included in the Windows 11 22H2 build. Additionally, the upcoming Windows 11 23H2 update will be referred to as Windows 11 2023 Update.
Key Windows 11 Features
Here are the standout features introduced with the latest Windows 11 update:
Copilot: The Windows AI assistant Copilot has been renamed as Copilot and offers AI-powered assistance akin to Bing Chat and Cortana, integrated into Microsoft Edge.
Passkeys: A novel method for authorization, eliminating passwords by incorporating biometric identification through Windows Hello.
Enhanced Voice Access: Windows now boasts improved voice navigation, allowing users to sign in using their voice, including their PIN.
Multilingual Voiceovers: New voiceover options in multiple languages, enhancing accessibility.
Presence Sensor: Utilizing webcam support, the system can detect user presence, dimming the screen when users look away and locking when they're absent.
Boot to Windows 365: Users can now log into a cloud PC, providing flexibility to switch between local and cloud-based computing.
AI-Powered Explorer: Integrated with SharePoint accounts, it suggests recommended files through a carousel interface.
Instant Games: Similar to Android's quick game launch feature, it enables playing games without installation, initially focused on casual games.
Improved Volume Mixer: Enhancements in volume control for a better audio experience.
New and Updated Apps
The Windows 11 update also includes improvements to various apps:
Microsoft Paint: Now supports layers, transparency, AI-powered background removal, and the Paint Cocreator image generator.
Dynamic Lighting: Offers control over RGB lighting on peripheral devices through Windows.
Microsoft Clipchamp: A video editor with AI features.
"Scissors": Provides advanced capabilities, including video and audio recording, text extraction from screenshots, and personal information concealment.
"Photos": Supports background blur and content-based image search.
Backup: Safely stores files, settings, and credentials in the Microsoft cloud for easy data restoration on a new computer.
Microsoft Store: Allows users to choose the installation location for games.
Outlook: Comes with a fresh new look.
Keep in mind that the availability of these new features and app updates will vary by country and user type. Copilot, for instance, is prioritized for enterprise users. Paint Cocreator will initially be available in the preview channel for Insiders and waitlisted individuals. Instant Games and new Microsoft Store features are still in limited preview. Backup features will not be available in China, notes NIX Solutions.
These changes mark an exciting evolution in the Windows 11 experience, offering enhanced functionality and accessibility to users worldwide.