Microsoft has recently unveiled a redesigned Windows app spanning iOS, iPadOS, macOS, Windows, and web platforms. This new iteration consolidates connectivity to remote PCs, Azure Virtual Desktop, Windows 365, and the Microsoft Dev Box.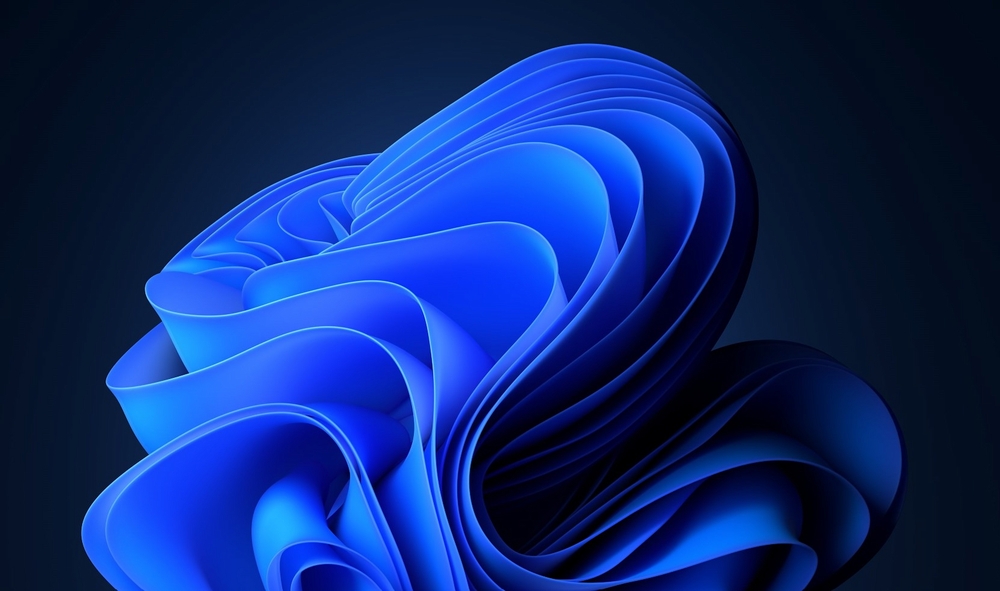 Enhanced Features and Accessibility
The updated Windows introduces customizable settings for resolution and display scaling, enabling seamless connectivity with various peripheral devices such as web cameras, drives, and printers. However, the anticipated Android version is yet to be released. Presently, exclusive access is limited to holders of Microsoft business accounts, though future support for personal accounts is anticipated.
Towards a Cloud-Based Windows Future?
This strategic move coincides with Microsoft's strategic trajectory towards cloud-based services. Following the departure of Surface and Windows head Panos Panay to Amazon, a dedicated Windows team focused on web technologies has emerged. Windows 11 has already incorporated some of these innovations, featuring dynamically updated search interfaces, widgets, and Copilot integration.
This release prompts speculation about Microsoft's intent to shift consumer Windows entirely to the cloud, mirroring its existing Windows 365 format for corporate users, notes NIX Solutions. The debut of this Windows application hints at a potential shift, possibly indicating the future of Windows as a comprehensive cloud-based platform.