Following Matt Booty's promotion to Xbox President of Game Content and Studios, the role of Head of Xbox Game Studios awaited a successor. Vigilant user X, known as Idle Sloth on Twitter, spotted the announcement on LinkedIn that revealed Alan Hartman as the new head of Xbox Game Studios.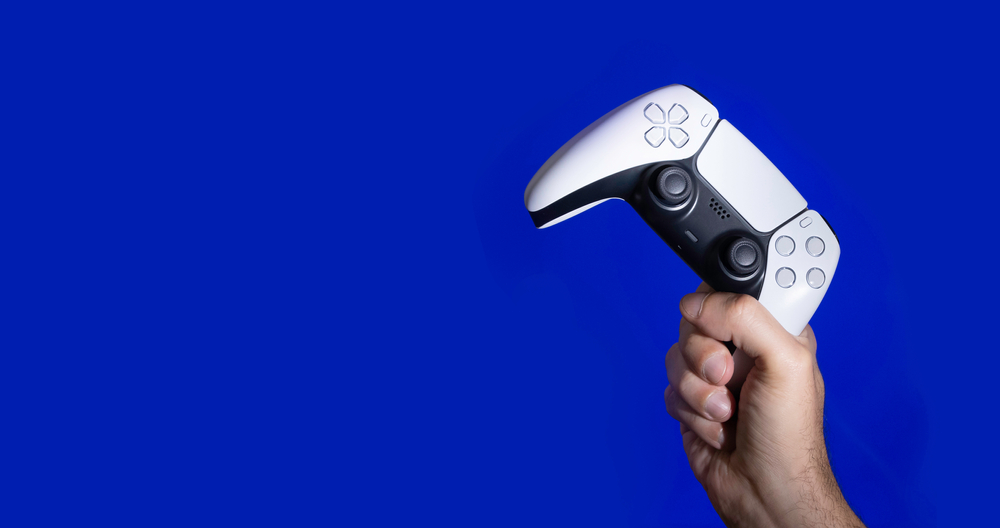 Alan Hartman, previously at the helm of Turn 10 Studios and involved in the development of the Forza Motorsport series, has stepped into this key role. In a LinkedIn post, Hartman expressed his enthusiasm, stating, "Excited to represent such an elite group of game creators in my new role as head of Xbox Game Studios!"
Xbox Game Studios encompasses Microsoft's internal studios, such as 343 Industries, Turn 10 Studios, World's Edge, The Coalition, Playground Games, and The Initiative. This strategic move in leadership aligns with Microsoft's commitment to enhancing its gaming division.
In this revamped structure, Hartman reports to Booty, who, in turn, reports to Sarah Bond, the President of Xbox, notes NIXsolutions. Phil Spencer retains his position as the CEO of Microsoft Gaming. The reorganization comes on the heels of Microsoft's significant $68.7 billion acquisition of Activision Blizzard, marking a transformative milestone in the gaming industry.