Microsoft is rolling out an enhanced version of the Windows Ink feature for Windows 11, expanding the capabilities of this innovative tool. This update brings improvements to handwriting recognition, introduces new gestures, and addresses various bugs, providing a smoother user experience.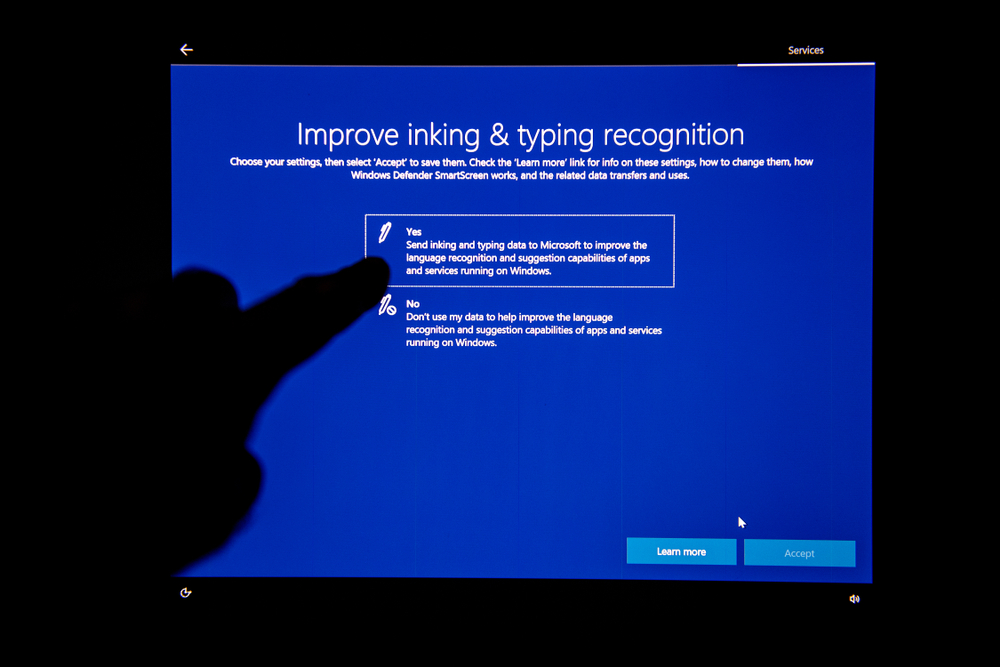 Accessible Handwriting Entry
With the release of update KB5031455, Windows 11 users can now access the preview version of the enhanced Windows Ink feature. To obtain it, navigate to the updates section and select "Get the latest updates as soon as they become available." Others can expect to receive this update in the coming weeks.
Expanded Language Support
This feature allows owners of Surface devices with styluses or Windows tablets supporting Windows Ink to input handwriting in any available text field. Currently, it is available for users who have chosen American English, with plans to expand language support in the near future.
Enhanced Functionality
Microsoft has significantly improved handwriting recognition accuracy and introduced gestures for deleting, selecting, merging, and splitting words, notes NIXSOLUTIONS. Additionally, a gesture has been added to move a portion of the text to a new line. The KB5031455 update also addresses various bugs, including memory leaks in ctfmon.exe and improvements to the Dynamic Lighting feature.