Microsoft is reportedly developing a web-oriented edition of the Windows 12 operating system, as sources have revealed to Windows Latest. This initiative follows previous attempts to create a lighter version of the OS, raising questions about its potential success.
The Next Generation of Windows
At the Build 2023 conference, Microsoft representatives hinted at what they referred to as a "new generation of Windows." Windows Central reports that a significant operating system update is on the horizon, slated for release in the second half of 2024, marking three years since the introduction of Windows 11.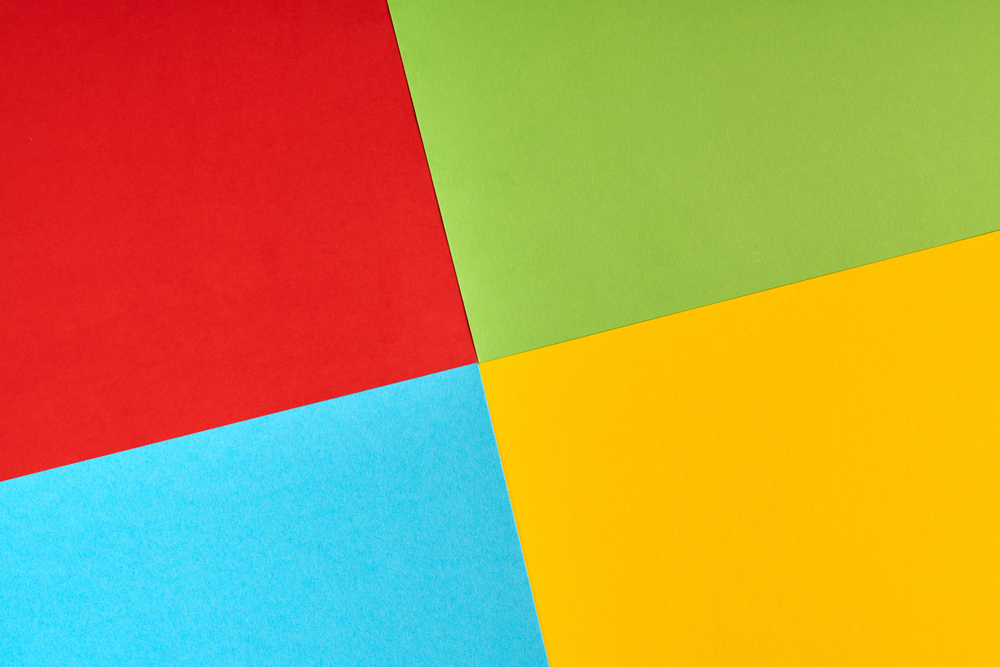 Microsoft is adhering to a three-year update cycle for Windows, punctuated by interim releases like Moment 4 for Windows 11. Notably, Windows 12 will bring noticeable interface changes, such as a taskbar resembling the macOS Dock Bar and the relocation of the system tray and search bar to the top of the screen. Additionally, the OS will incorporate artificial intelligence features, which may be limited to computers equipped with a neuroprocessor module.
Cloud Version
Microsoft envisions a simplified version of Windows 12 as a formidable competitor to Chrome OS, particularly in the education sector. Despite Chrome OS holding a smaller share (3.32% compared to Windows' 69.27%), it remains influential due to its affordability and ease of maintenance, making it popular in schools.
Described as a "modern, modular, and lightweight version of Windows," this alternative aims to challenge Chrome OS. Microsoft is actively recruiting talent for this endeavor, with job postings outlining plans to "define the next generation of Windows experiences spanning consumer and cloud environments."
Similar to Chrome OS, Microsoft Edge will take center stage in the cloud version of Windows 12. Microsoft's upcoming browser update, enriched with new AI-based capabilities, aligns with this strategy. Expect the Windows Copilot chatbot to play a significant role in the Windows 12 experience.
10X and 10S
While Windows 10 and 11 offer a simplified version known as S Mode, which restricts app installations to the Microsoft Store and mandates the use of Microsoft Edge, it is often seen as too restrictive by users, notes NIXsolutions. Windows 10X was Microsoft's attempt to address this issue but was canceled shortly before the announcement of Windows 11.