Microsoft recently released a functional update for the Windows 11 operating system, introducing the Copilot AI assistant, powered by a neural network and slated for future availability to all users. However, some users who have gained early access to this new tool have observed the inclusion of third-party advertisements within search results.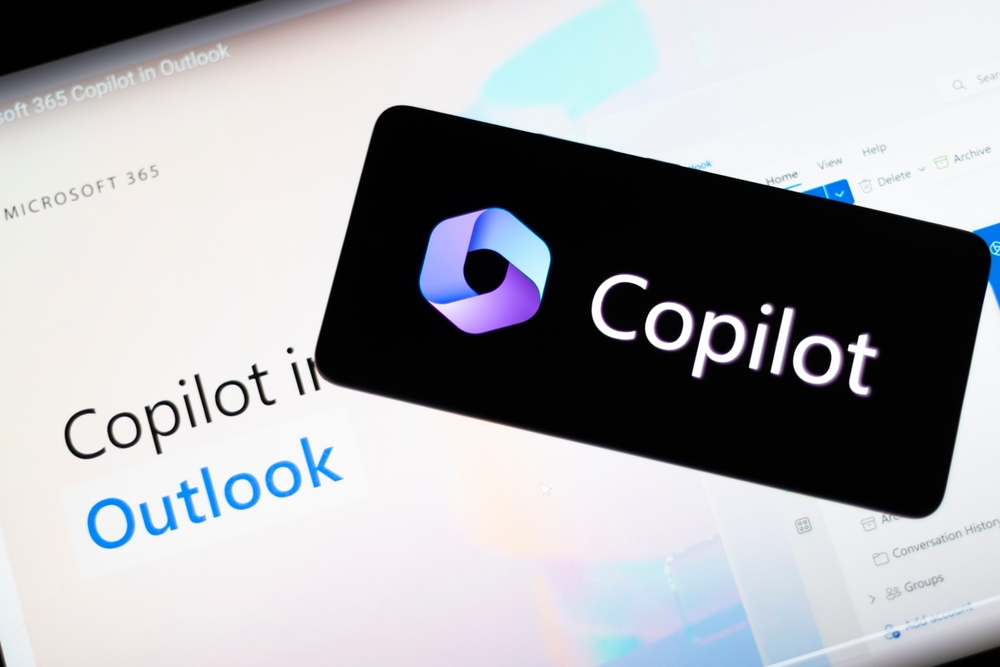 Ads Aligned with User Queries
In contrast to previous practices of advertising Microsoft's own products within Windows, the focus has now shifted to displaying ads based on user queries. For example, when users ask Copilot for recommendations on selecting a processor cooler, the AI assistant returns search results from Bing, featuring affiliate links to products chosen based on the query's keywords.
During Copilot's testing, a user inquired, "What is a good CPU cooler?" The response included models from Noctua, Corsair, and Cooler Master, accompanied by a block of advertisements promoting products from DeepCool, Thermalight, MSI, and others. In essence, the nature of these advertisements varies according to the user's specific request.
A Familiar but Different Approach
Microsoft's decision to include ads in various Windows elements is not entirely surprising, as the software giant has previously experimented with advertising in File Explorer, Settings menus, and even the login screen. However, the shift toward third-party advertising marks a departure from their previous focus on promoting Microsoft products. Despite the presence of ads, Copilot's responses provide accurate and valuable information sourced from popular sites on the relevant topic.
Constant Internet Connection Requirement
One notable aspect of Copilot is its continuous requirement for an internet connection, even when performing local tasks such as activating the Windows dark theme, notes NIX Solutions. While this may be attributed to Microsoft's desire to gather usage data for further AI algorithm development, the necessity of an ongoing internet connection appears peculiar when handling local computer tasks.