Microsoft is set to release Windows 11 23H2 on September 26th, introducing several notable features and improvements to their operating system.
1. Copilot: The AI Assistant
The standout feature of Windows 11 23H2 is Copilot, an AI tool based on the Bing chatbot. It functions as a desktop sidebar, providing users with the ability to manage device settings, launch applications, and respond to various user queries. Copilot's deep integration into the Microsoft ecosystem makes it a versatile digital assistant, showcased during the presentation where it effortlessly generated text messages using Outlook calendar data. This integration represents Microsoft's latest attempt to enhance user interaction with their OS.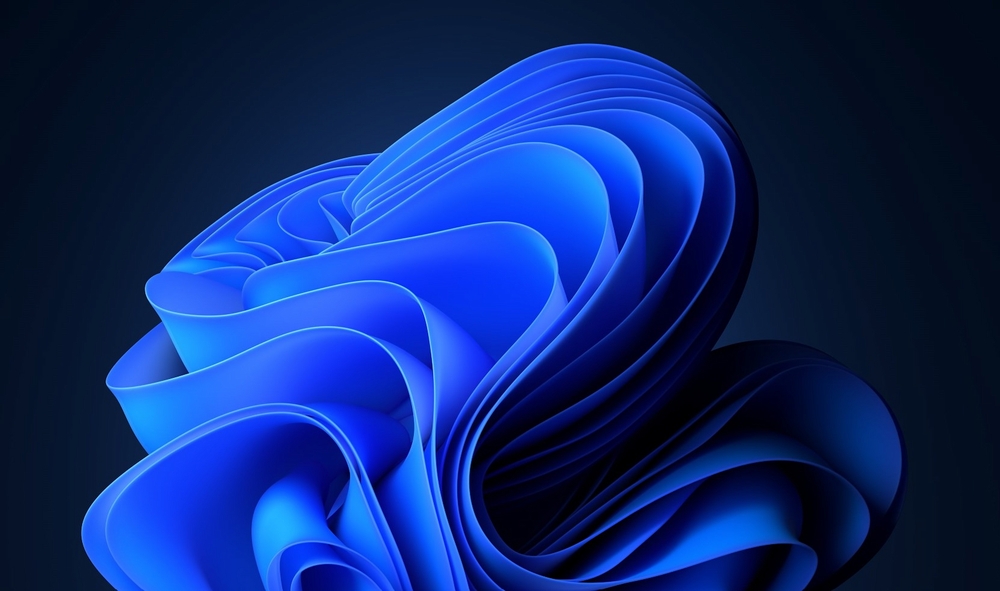 2. Redesigned Explorer and Archive Support
The Explorer in Windows 11 23H2 boasts a modernized appearance, featuring a redesigned address bar and large file thumbnails that align with the OS's contemporary aesthetic. Additionally, users will no longer require third-party applications to open RAR, 7z, GZ, TAR, and other archive formats, thanks to the integration of the open-source project Libarchive.
3. Enhanced Audio Control and Stylus Input
The update introduces a new volume mixer, allowing users to swiftly adjust audio settings for individual applications and switch between audio outputs. The Ink Anywhere feature enables seamless handwritten note-taking using a stylus, with automatic conversion to text for efficient data entry.
4. RGB Lighting Controls and Improved Backup
Windows 11 now includes built-in RGB lighting controls, enabling users to manage compatible accessory lighting through the HID LampArray standard. Collaborations with leading gaming peripheral manufacturers ensure broad device compatibility. Furthermore, the updated Windows Backup application simplifies backup creation and system settings restoration, streamlining the transition to a new device.
Beyond the highlighted features, Windows 11 23H2 incorporates numerous behind-the-scenes improvements and fixes aimed at enhancing OS stability, adds NIX Solutions.
Distribution of Windows 11 23H2 is scheduled to commence on September 26, bringing these exciting enhancements to Windows users.