Microsoft has recently launched Loop, an app reminiscent of Notion, aiming to enhance collaboration through versatile workspaces and shared pages. Resembling the familiar interface of Notion, Loop offers a user-friendly experience, allowing easy access to a variety of tools and formatting options by simply using the forward slash key.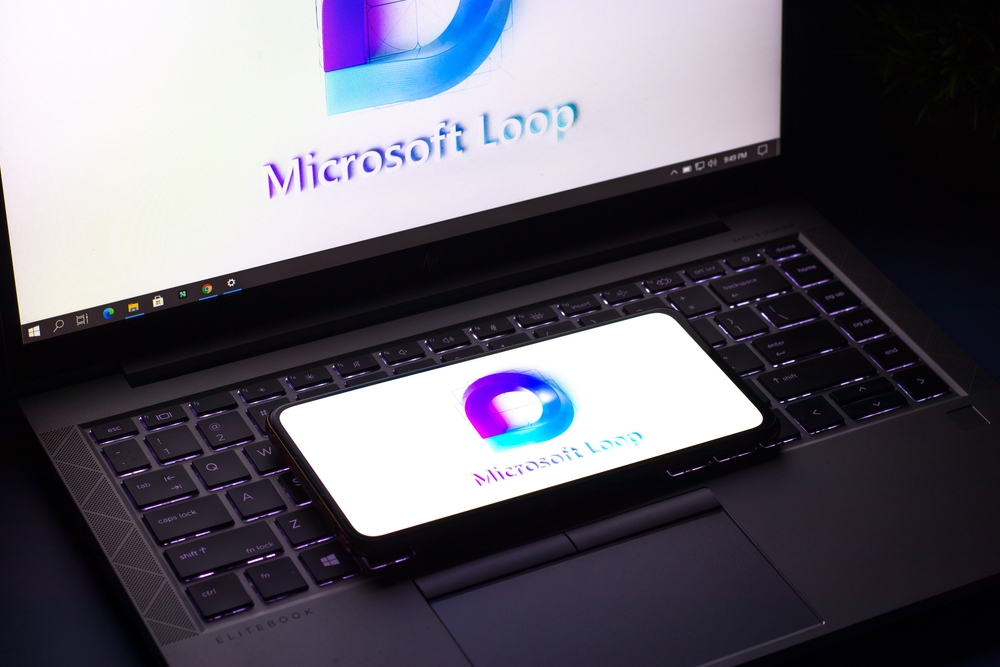 Enhanced Integration and Unique Features
While Loop bears similarities to Notion, its integration within the Microsoft ecosystem sets it apart. This integration enables users to seamlessly share Loop content across various Microsoft apps like Teams and Outlook, facilitating efficient collaboration without constant app-switching. Additionally, Loop features Copilot, an AI-driven assistant designed to assist in composing text and summarizing pages, enhancing productivity for users.
Loop is presently accessible to commercial users through web and mobile platforms, while a consumer version is available in public preview. According to Matt Anderson, a spokesperson from Microsoft, the consumer web version of Loop is still undergoing public preview testing.
This new addition to Microsoft's suite offers promise for teams seeking streamlined collaboration and productivity tools, concludes NIX Solutions. With its familiar yet enhanced features and strong integration within the Microsoft environment, Loop presents itself as a potential game-changer for collaborative workspaces.