Microsoft has launched an updated version of its Teams collaboration app for Windows and macOS, with significant improvements in speed, efficiency, and user experience.
Teams Redesigned for Better Performance
Microsoft has completely revamped its Teams collaboration app for Windows and macOS devices, focusing on speed and user-friendliness. This new version, which was in beta testing since March, is now available to a broader audience.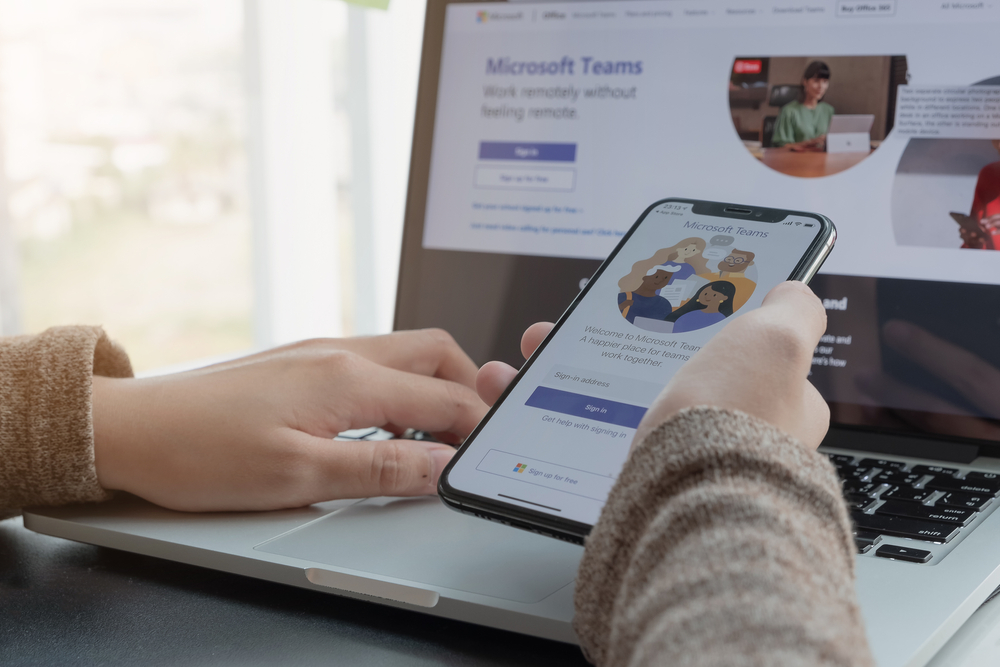 Faster and Lighter
According to Microsoft, the new Teams is up to two times faster and consumes 50% less memory compared to its predecessor. This improvement is particularly beneficial for users with low-end devices. Installing the new application is now three times faster, and starting or joining meetings is twice as speedy. Additionally, Teams now occupies 70% less disk space.
A Shift in Technology
To achieve these significant productivity gains, Microsoft replaced the Electron platform with Microsoft Edge WebView2 technology. They've also adopted the React JavaScript library and are enhancing the Teams interface in a Fluent Design style. Microsoft advises users to transition to the new Teams client promptly, as future features will be exclusive to it.
Enhanced Mac Experience
Initially, the beta version of Teams was unavailable for macOS users, but with the stable release, a macOS version was introduced with notable improvements. Microsoft highlights faster chat and channel switching, along with quicker access to relevant information through faster scrolling. This enhanced Teams app works seamlessly on all Mac devices, including those with Apple processors.
Integration of Copilot AI Tool
The new Teams client serves as the foundation for integrating the Copilot AI tool. Users can leverage Copilot to summarize meetings, enhance productivity, and more.
NIXSolutions concludes that Microsoft's latest Teams update promises a more efficient and streamlined collaboration experience for users on both Windows and macOS platforms.