Microsoft has announced a major update to its popular collaboration platform, Teams. With the release of Microsoft Teams 2.0, Windows users can now experience an enhanced and seamless communication and collaboration experience. This update marks a significant shift as Microsoft Teams becomes the default client on Windows devices, replacing Skype for Business. In this article, we will delve into the key features and improvements introduced in Microsoft Teams 2.0.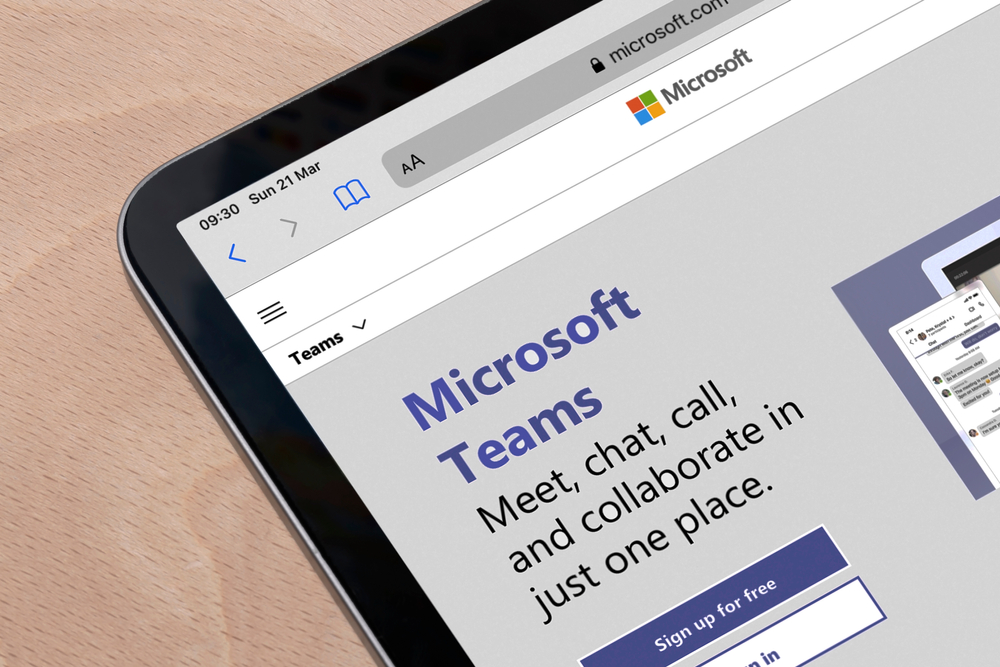 A Unified Communication Hub:
With Microsoft Teams 2.0, Windows users gain access to a unified communication hub that brings together chat, video meetings, calling, and collaboration tools into a single, streamlined interface. This consolidation simplifies workflows and enables users to seamlessly switch between different modes of communication without leaving the Teams application.
Enhanced Video and Audio Features:
Microsoft Teams 2.0 introduces several enhancements to video and audio capabilities, ensuring a more immersive and reliable meeting experience. Users can now enjoy high-definition video calls with improved video resolution and frame rates. Additionally, the update includes advanced noise suppression technology, enabling clearer audio even in noisy environments.
Fluid Collaboration and Co-Authoring:
Collaboration within Microsoft Teams 2.0 has been greatly enhanced with the introduction of fluid components. This innovative feature allows users to create and collaborate on shared documents, spreadsheets, and presentations in real-time. With fluid components, multiple users can work simultaneously on the same document, making collaboration more efficient and productive.
Integration with Microsoft 365:
Microsoft Teams 2.0 seamlessly integrates with Microsoft 365, providing users with easy access to their files, calendars, and tasks within the Teams application. This integration ensures a cohesive experience across Microsoft's suite of productivity tools and empowers users to work seamlessly without switching between different applications.
Customizable Interface and Personalization Options:
To cater to individual preferences and work styles, Microsoft Teams 2.0 offers a customizable interface. Users can personalize their Teams experience by rearranging modules, pinning frequently used apps, and selecting custom backgrounds. This flexibility allows users to tailor Teams to their specific needs and preferences, enhancing productivity and user satisfaction.
With Microsoft Teams 2.0 becoming the default client on Windows, users can leverage the full power of Microsoft's collaboration platform right at their fingertips, concludes NIXsolutions. The unified communication hub, enhanced video and audio features, fluid collaboration capabilities, deep integration with Microsoft 365, and customizable interface make Microsoft Teams 2.0 a compelling solution for businesses and individuals alike. Embracing Teams as the default client on Windows signifies Microsoft's commitment to providing a seamless and comprehensive communication and collaboration experience.