End of an Era: Windows 10 Mobile App Store Closure
Microsoft has officially closed the application store for smartphones running Windows 10 Mobile, a move that aligns with the OS's discontinued support four years ago. The surprising aspect lies in the fact that the market continued to operate until now.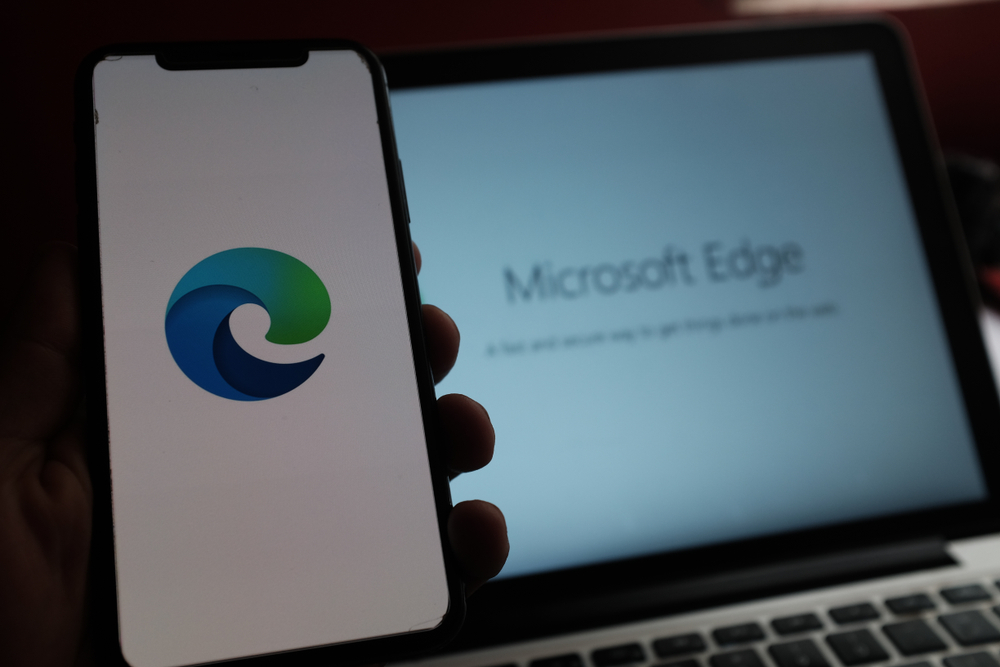 Silent Disruption: Users Face Functionality Challenges
Despite the absence of any formal announcements from Microsoft, the store has quietly ceased functionality. According to the ITHome website, users with Windows 10 Mobile devices are now experiencing limitations, including an empty main page, intermittent loading of recommendations and information about purchased applications, and difficulties in installing updates or making purchases.
The store's search function remains the sole aspect functioning normally, while other features are either entirely unavailable or operate sporadically, notes NIXsolutions. It's worth noting that users of the Microsoft store on Windows 10 and Windows 11 are unaffected by these issues.