Microsoft has announced several significant improvements to the Dev Box preview, a managed service that will launch this summer. Dev Box allows you to create "workstations" in the Azure cloud on demand for each project, providing developers with a high-performance, secure and ready-to-use development environment.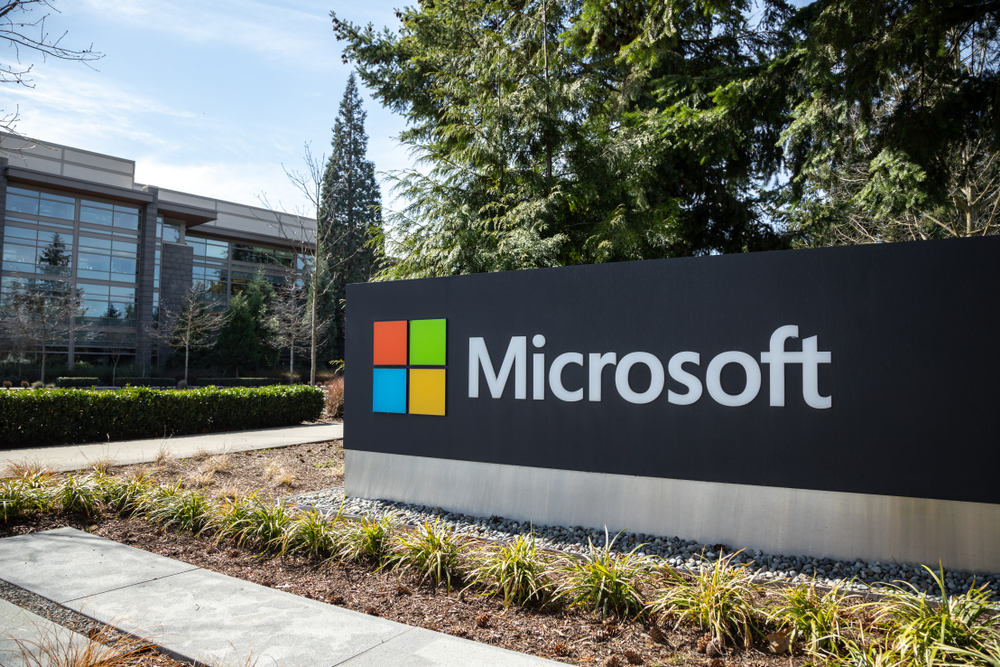 Ready-made starter images in Azure Marketplace: Development teams can now take advantage of the new developer starter images in Azure Marketplace. These ready-to-use images can be further customized to suit the needs of a specific development team.
Managing and Launching Dev Boxes Through a Dedicated Portal: Developers now have the ability to view, manage, and launch Dev Boxes for all their projects through a dedicated developer portal. This portal also allows you to manage environments in Azure Deployment Environments.
Improved Visual Studio Support: The Dev Box now integrates better with Visual Studio. The enhancements make it easier to get started with the Dev Box from within Visual Studio. You no longer need to re-enter credentials as Visual Studio automatically enrolls users based on the ID they use to create and sign in to the Dev Box. There's also a new settings option called Unified Settings that allows you to share Visual Studio personal and team settings, as well as use shared settings provided by other users.
Using git source control configuration files: The Dev Box now supports using git source control configuration files to customize base images. This gives developers more flexibility and the ability to customize the Dev Box to suit their project requirements.
With the new Dev Box improvements from Microsoft, developers get powerful tools to work more efficiently in the development field, concludes NIXsolutions. Dev Box allows you to create ready-to-use workstations in the Azure cloud, which reduces setup time and simplifies the transition between projects.