Meta has announced the first major partnership since its renaming from Facebook. Mark Zuckerberg's company is integrating a remote collaboration solution with Microsoft.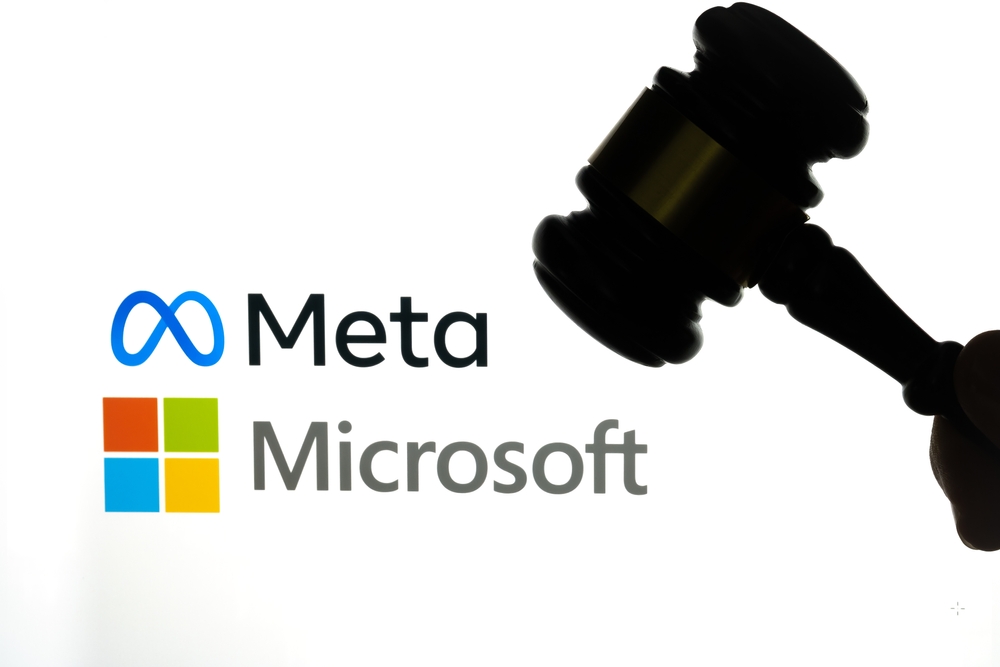 Workplace (Meta) and Teams (Microsoft) services will be integrated. For example, Workplace content will be available in Teams, and Teams video conferencing will be available in Workplace.
The proposal came from the bottom up – from big business, Ujwal Singh, head of Workplace at Meta, told the Bell. Some companies use both apps. Teams has better team communications, and Workplace has an edge at the company level.
Cooperation is more profitable than Workplace, whose audience (7 million paying subscribers) is much smaller than that of Microsoft's product (250 million), NIX Solutions notes. Companies have already widely integrated other products: Workplace can work in Microsoft's Office 365 office environment.
Zuckerberg announced Facebook's renaming to Meta at the end of October. The name should indicate that the main direction of its activities will be the creation of the "metaverse". Microsoft Teams will be available on the Meta Portal video communications device introduced this fall.