Formation of Overture Maps Foundation
Meta Platforms, Microsoft, Amazon, and mapping company TomTom came together last year to establish the Overture Maps Foundation. Their aim was to jointly develop cartographic products and services to compete with industry leaders like Google Maps and Apple Maps.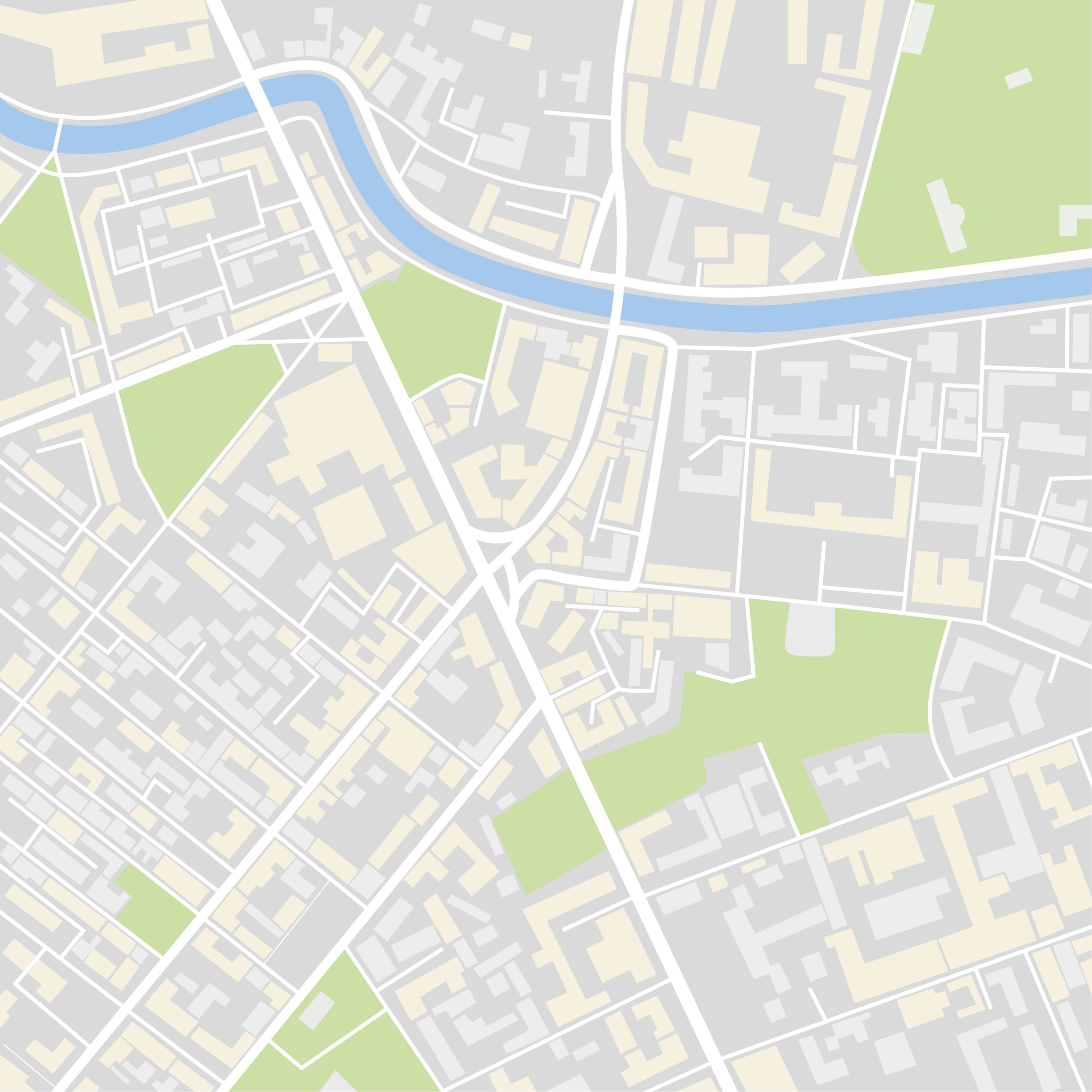 Unveiling the First Open Source Mapping Dataset
After a year of collaboration, the companies have recently unveiled the first open-source mapping dataset to the public. This dataset is available for third-party developers, enabling them to create their own mapping and navigation products, positioning themselves in competition with Google and Apple's mapping services.
Key Features of the Data Set
The released data set comprises an impressive collection of 59 million points of interest, along with detailed information about buildings, transportation networks, and administrative boundaries. This comprehensive dataset is expected to empower developers to deliver innovative mapping and navigation applications and services.
Standardized Format for Enhanced Compatibility
Developers can seamlessly acquire and use map data due to the standardized format provided by the Overture Maps Foundation. This standardized approach ensures documented access to data layers that are compatible with each other, streamlining the development process.
Accessing the Data
The mapping and navigation data are readily accessible on the Overture website, providing developers with the necessary resources to create location-based applications tailored to their unique requirements.
Focus on the Places Dataset
One of the most significant datasets within the initiative is the Places dataset, notes NIXsolutions. It is a vast open dataset that maps everything from new businesses to street markets worldwide. Overture aims to foster a collaborative effort to create and maintain a comprehensive POI (places of interest) database.
Insight from Overture's CEO
Marc Prioleau, CEO of Overture, expressed enthusiasm for the project, emphasizing its potential to establish and maintain an extensive POI database, catering to various businesses, large and small, and diverse street markets around the globe.