The social platform Horizon Worlds is no longer exclusively confined to virtual reality. Meta, the parent company, recently announced that select users can now access this metaverse via a mobile application for Android and a web-based version.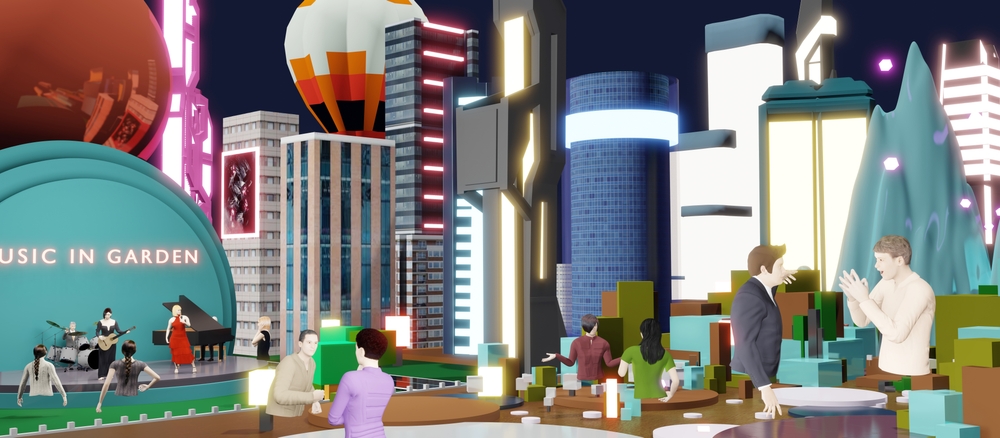 Cross-Platform Accessibility:
Meta stated, "A small number of users have initially accessed Super Rumble through the Meta Quest app on Android, with an iOS version launching in the coming weeks." Additionally, some users will be able to access the platform through a web browser. Meta has pledged to introduce new worlds in the coming months, enabling users to "chat with friends, enjoy comedy shows, and attend free concerts and events from any internet-connected device."
Strategic Metaverse Expansion:
The release of the mobile app and web version of Horizon Worlds, despite having a limited audience and a single game, marks a significant milestone in Meta's metaverse deployment strategy. Meta remains committed to its belief that the metaverse should be accessible to all. While Quest series headsets offer the optimal virtual world experience, the company is actively working to provide multiple entry points.
Prepared for the Future:
Meta has been preparing for this stage for some time, notes NIXSolutions. Last year, the company began publicly discussing mobile applications and the web version of Horizon Worlds. Vishal Shah, Meta's Vice President overseeing the metaverse project, disclosed the existence of a functional mobile application version. The company is expected to provide more details about its future plans during the Connect conference on September 27 and 28.