The Japan Fair Trade Commission (JFTC) has initiated an investigation against Google, raising concerns about the tech giant's potential market dominance. This move aligns with international efforts to scrutinize Google's practices, as it already faces an antitrust lawsuit in the United States.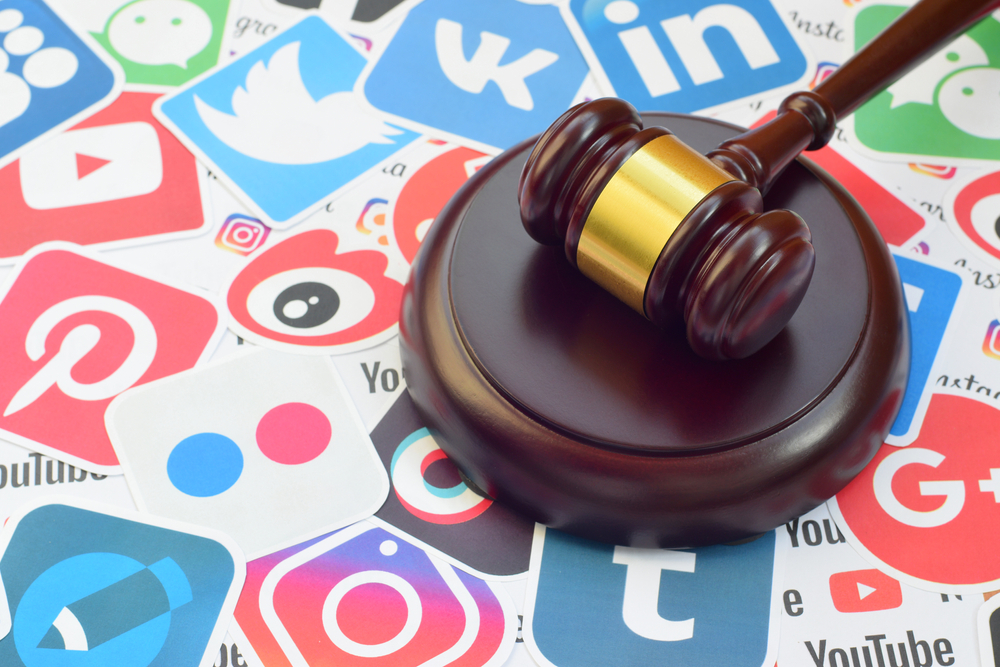 Examining Google's Mobile Device Manufacturer Requirements
The primary focus of the JFTC's investigation revolves around whether Google unreasonably compelled mobile device manufacturers to prioritize its search services. This inquiry parallels the ongoing antitrust investigation in the United States, where federal regulators accuse Google of obstructing competition by limiting user access to products from startups and major competitors, such as Microsoft.
Global Tech Figures Weigh In
Prominent figures in the technology industry, including Microsoft CEO Satya Nadella and Apple Senior Vice President of Software and Services Eddie Cue, have expressed their views on this case. Google CEO Sundar Pichai is expected to provide testimony in the coming weeks. Meanwhile, Google's representative in Japan has refrained from commenting on the situation.
A Global Challenge for Google and the Tech Industry
The antitrust probe in Japan poses a significant challenge for Google and may influence its long-term strategies, notes NIX Solutions. This case could trigger similar antitrust investigations in other countries. Importantly, the outcome of the US case, expected next year, could heavily influence the Japanese regulator's decision and set a precedent in the fight against monopolistic positions held by other large technology companies.