IDC recently published its latest forecast for the European AI market, projecting sustained growth in an environment characterized by macroeconomic difficulties, high inflation, and geopolitical challenges.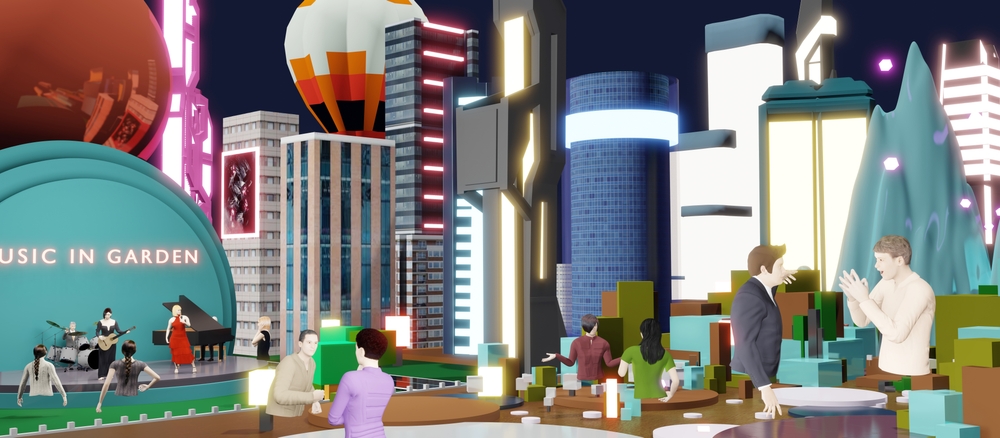 Key Insights and Projections
It is estimated that spending on AI in Europe will reach $34.2 billion by the end of 2023, constituting approximately 20.6% of the global total. The compound annual growth rate (CAGR) for the period from 2022 to 2027 in the European market is projected at 29.6%, surpassing the global rate of 26.9%. This trajectory is expected to push annual AI spending in Europe beyond $96.1 billion by 2027.
Dominant Sectors and Generative AI
The largest AI segments in Europe encompass banking, professional services, retail, manufacturing, and telecommunications, collectively representing over 60% of all AI expenditures in 2023. Specifically, banking AI services are projected to contribute 15.7% of revenue, followed by professional services at 11.2%. Retail is anticipated to account for 10.9%, while various industries will make up 18.3%.
While AI spending in sectors like healthcare, media, personal and consumer services, and utilities may be lower, their growth rates outpace the market average, notes NIX Solutions. Overall, generative AI applications are steering industry development in Europe, serving as essential tools to enhance operational efficiency, elevate customer service quality, optimize IT operations, bolster security, and prevent cyberattacks.