Earlier this month, OpenAI announced an AI bot builder, with which the company's clients will be able to create algorithms similar to ChatGPT, but tailored for certain tasks. Now Microsoft has introduced Copilot Studio, a solution for creating and customizing AI assistants without the need to write software code.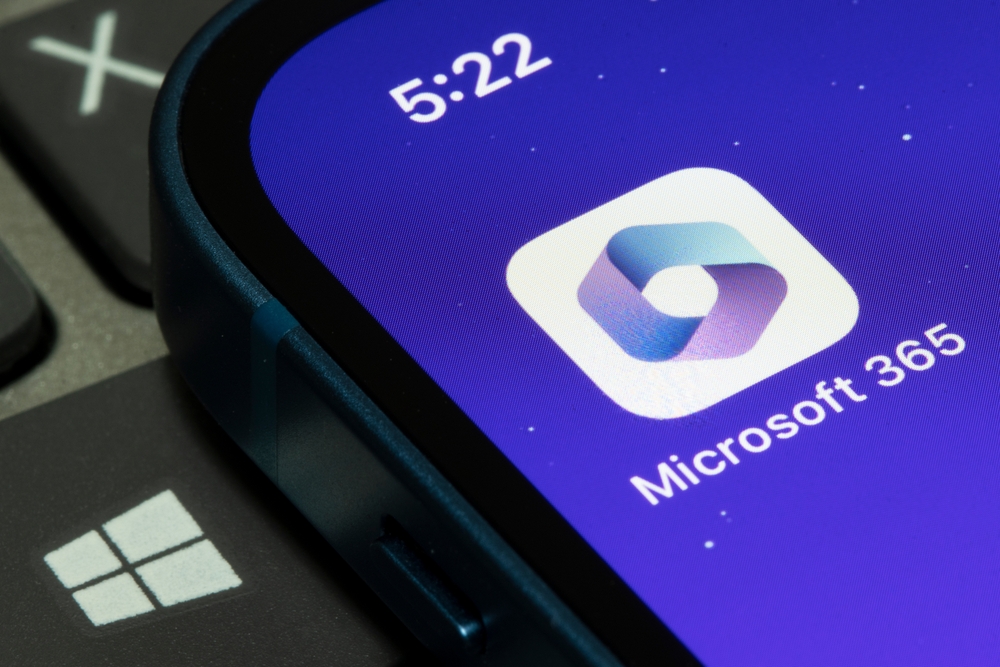 Expanding Microsoft 365 Copilot with Copilot Studio
The Copilot Studio product is primarily intended to expand the presence of Microsoft 365 Copilot, a paid service that the software giant launched earlier this month. The company's customers will be able to customize Copilot in Microsoft 365 to include their own data sets, automation tools, and even custom AI assistants that are not part of the Microsoft Graph service.
"Copilot Studio makes creating AI assistants and connecting them to key business systems as easy as interacting with them," said Jared Spataro, head of modern work and business applications at Microsoft.
He also added that IT administrators will be able to use the natural language or graphical interface of Copilot Studio to integrate new data sources from partners such as SAP or Workday, as well as create and publish their own AI assistants. This could be anything from an AI assistant on a website that answers visitors' questions about products, to an AI assistant that helps present a quarterly financial report.
Monitoring and Integration with Copilot Studio
IT administrators will be able to use Copilot Studio to monitor the use and analysis of AI assistants, including control over users who have access to create their own assistants, notes NIX Solutions. The solution will also act as an integration hub for custom ChatGPT chatbots built using the OpenAI platform.