ByteDance, the parent company of TikTok, has unveiled CapCut for Business, a new product tailored to meet the video creation and editing needs of businesses.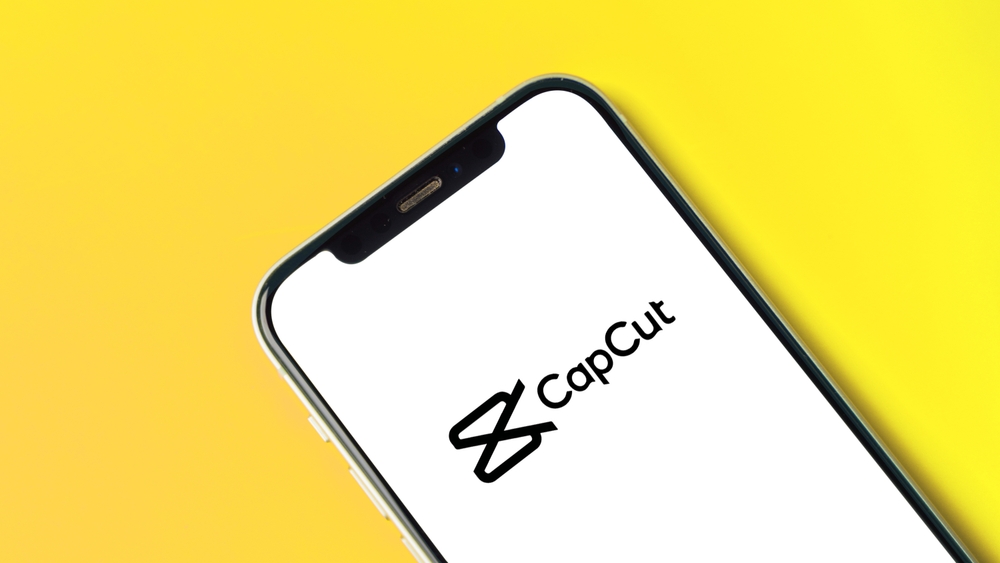 Key Features of CapCut for Business
Ad Script Generator: Harness the power of neural networks to create compelling advertising scripts driven by artificial intelligence, translating your text queries into innovative video concepts.
Business Templates: Access new templates designed exclusively for business purposes, simplifying content creation.
Product URL to Ads: Transform your product or landing page URLs into engaging promotional videos effortlessly.
AI Characters: Utilize AI-driven characters as hosts in your videos, enhancing engagement and creativity.
CapCut for Business stands out as more than just an ordinary app, offering collaborative features that facilitate seamless concept-sharing among team members and partners, notes NIXSolutions.
CapCut Representative's Insight:
"Incorporate CapCut for Business into your strategy, regardless of whether you are a small business owner or a brand-affiliated content creator. Benefit from enterprise-grade creative solutions for content creation, editing, and scalability. Achieve exceptional, viral content."
CapCut, with a user base exceeding 200 million, has already made its mark. Extending these tools to businesses appears to be a strategic move that benefits both the app and TikTok. Access CapCut for Business through the web, CapCut desktop, and mobile app platforms.