Alphabet, the parent company of Google, recently released its third-quarter earnings report. This report reveals notable developments in the realm of artificial intelligence (AI) infrastructure and cloud technology. Here's an overview of the key points and investor concerns:
AI Infrastructure Expenses on the Rise
One significant aspect of the report is the increase in expenses related to AI infrastructure. During this quarter, Alphabet invested heavily in AI systems, necessitating capital expenditures of $8 billion. The company's commitment to AI, exemplified by the launch of ChatGPT and Bard, has raised questions among investors regarding the monetization strategy for AI-related projects.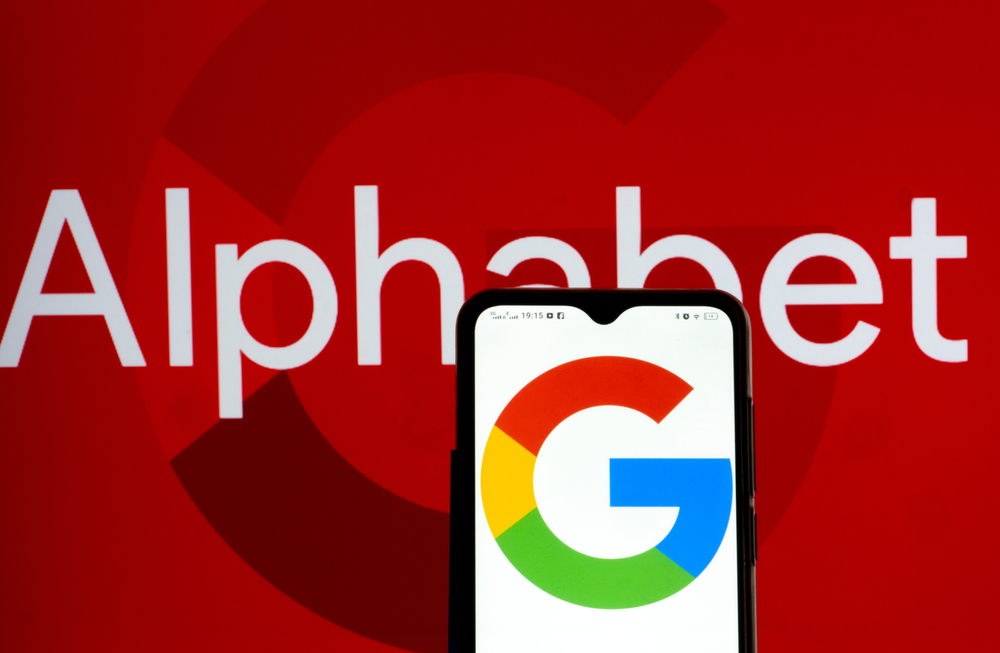 Cloud Technology Segment's Lackluster Growth
Despite an 11% increase in revenue, the first double-digit figure in over a year, investors expressed disappointment due to sluggish growth in Alphabet's cloud technology segment. This tepid performance led to a decrease in Alphabet's share value. The market's muted response underscores the urgency of addressing the monetization of AI projects.
The SGE Toolkit and Bard: Investor Interest
Within Alphabet's AI landscape, the SGE toolkit and Bard have captured the attention of investors. Deutsche Bank's Lloyd Walmsley inquired about balancing product and user adoption with monetization. Morgan Stanley's Brian Nowak sought insights on utility and conversion rates and signs of profitability from these investments.
Sundar Pichai's Perspective
Alphabet's CEO, Sundar Pichai, responded to investor inquiries about the financial aspects of AI initiatives. Pichai highlighted the early stage of deployment for the SGE and its positive reception among users. He emphasized AI as a transformative platform for the business and expressed satisfaction with user feedback.
AI's Impact on Google's Ecosystem
Pichai encouraged investors to consider the impact of AI within the Google ecosystem, citing examples like YouTube. New AI tools aim to help businesses find their ideal audience at lower costs, with promising initial results. In Google Ads, the Performance Max campaign promises an 18% boost in conversion at the same cost. Pichai pointed out that 80% of Google advertisers are already using AI-powered search functions.
Alphabet's Q3 earnings report highlights the increasing focus on AI infrastructure and concerns about monetization, summarizes NIX Solutions. Despite challenges in the cloud segment, Alphabet remains committed to harnessing the potential of AI to enhance its offerings and drive business growth.