The activities of any enterprise are greatly simplified when using enterprise software. Automation of all business processes associated with a single system will make the company's work clear and harmonious. NIX Solutions can create and implement programs to automate any type of corporate activity.
Enterprise software allows you to:
To simplify the work with staff:
maintain a database of employees;
differentiate access rights to program employees;
keep records of employee time;
take time for business trips and vacations;
draw up schedules for duty or work;
make reports on the activities of employees.
Manage tasks and projects:
prepare reports and determine the effectiveness of the work of employees, departments, the whole company as a whole;
control the process of setting goals and the timing of their implementation in each division of the company;
give reminders of the completion of the stages of each task;
automate the process of performing certain tasks;
evaluate the results of tasks.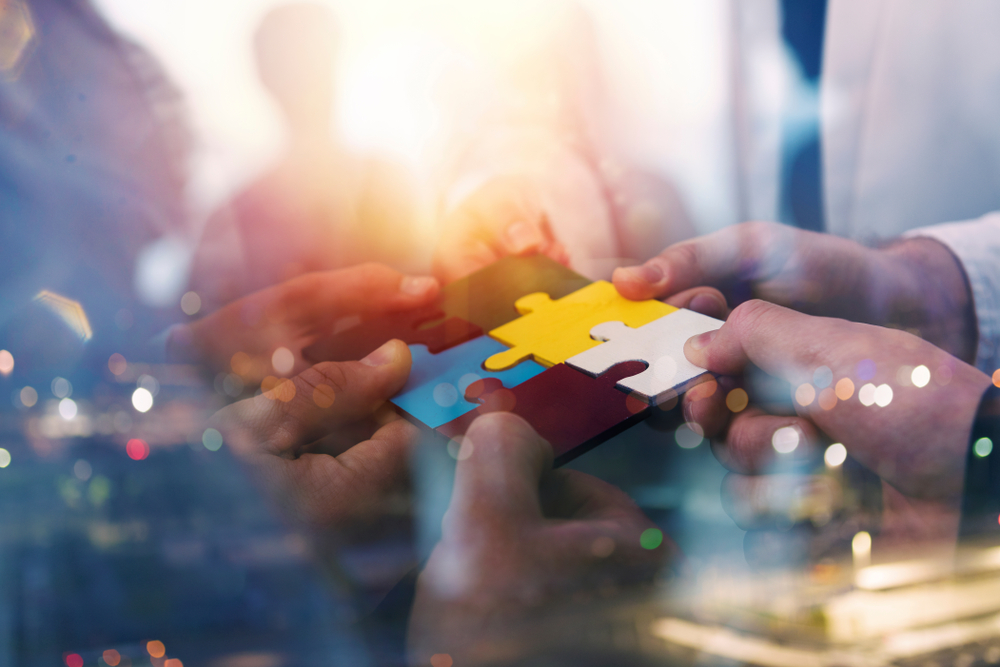 Manage customers and contracts:
maintain a database of customers and customer companies;
record all events related to customers;
report on sales or contracts.
And also NIX Solutions' enterprise solutions can help to:
Organize internal communications;
Organize meetings;
Automate reporting.
NIXSOLUTIONS REVIEWS