JetBrains has announced a new service for organizing teamwork; the product from the developer with Russian roots was called Space, notes Infostart. It has everything you may need: a task scheduler, chats, checklists, tools for tracking bugs, and maintaining internal blogs.
Comfortable project management
The basis of Space is an interface for planning work stages. Each stage can be divided into tasks and then you can assign them to specific employees and track progress. If you are assigned a task, Space will automatically send a notification. In addition, there is a notification function about important updates.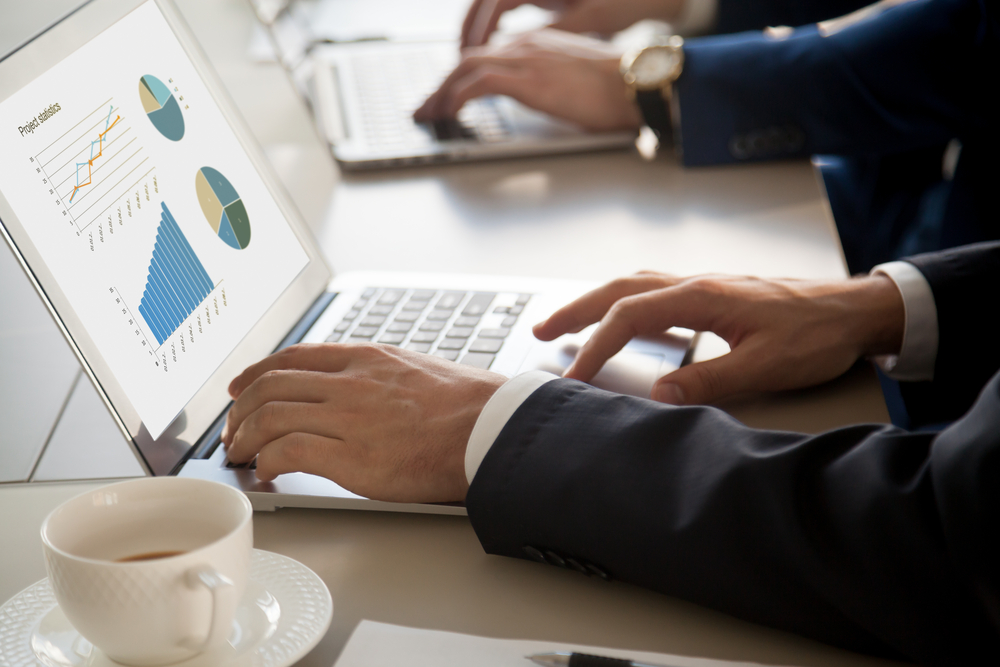 In the near future, the developers promised to add task boards to help visualize progress. In addition, there will be tools for transferring knowledge to other specialists.
Repository Integration
The Space environment allows you to manage Git repositories. You can conduct a code review and create merge requests directly in the environment. Storage of artifacts in package repositories is also supported.
Of course, JetBrains did not forget about their own products. Space can be connected to company IDEs (IntelliJ IDEA, PyCharm, etc.). Everything is completely integrated and successfully exchanges data.
Often on large projects, employees do not fully understand how everything works, who is responsible for what, what happens outside their area of responsibility. Space aims to make the structure of the organization more transparent. The system can unify access rights and publish important news in an internal blog. The solution facilitates time management within the office space and adds personality to the work atmosphere.
Internal chats instead of shared messengers
Slack, Skype, Telegram and other messengers are intended for personal communication. Space internal chats are more convenient as they are integrated with other tools.
You can communicate in Space directly with a specific person or in channels. Chats are also included in the code review, discussion of tasks and blog articles.
As part of the early access program, the platform will be free, participants will receive 25 GB of disk space, 10 thousand CI-credits and 125 GB of data transfer per user per month. At Habr, representatives of JetBrains spoke about the preliminary tariffs cost:
Free – a free tariff for small teams: a monthly limit of 10 GB, 2 thousand CI-credits and 50 GB of data transfer per user.
Team – $ 8 per user per month: monthly limit of 10 GB, 4 thousand CI-credits and 50 GB of data transfer per user.
Organization – $ 20: monthly limit of 25 GB, 10 thousand CI-credits and 125 GB of data transfer per user.
Enterprise – $ 99: monthly limit of 100 GB, 50 thousand CI-credits and 500 GB of data transfer per user.
If you are interested in some services connected with enterprise solutions, go to NIX Solutions. To learn more about the company, visit the main page.